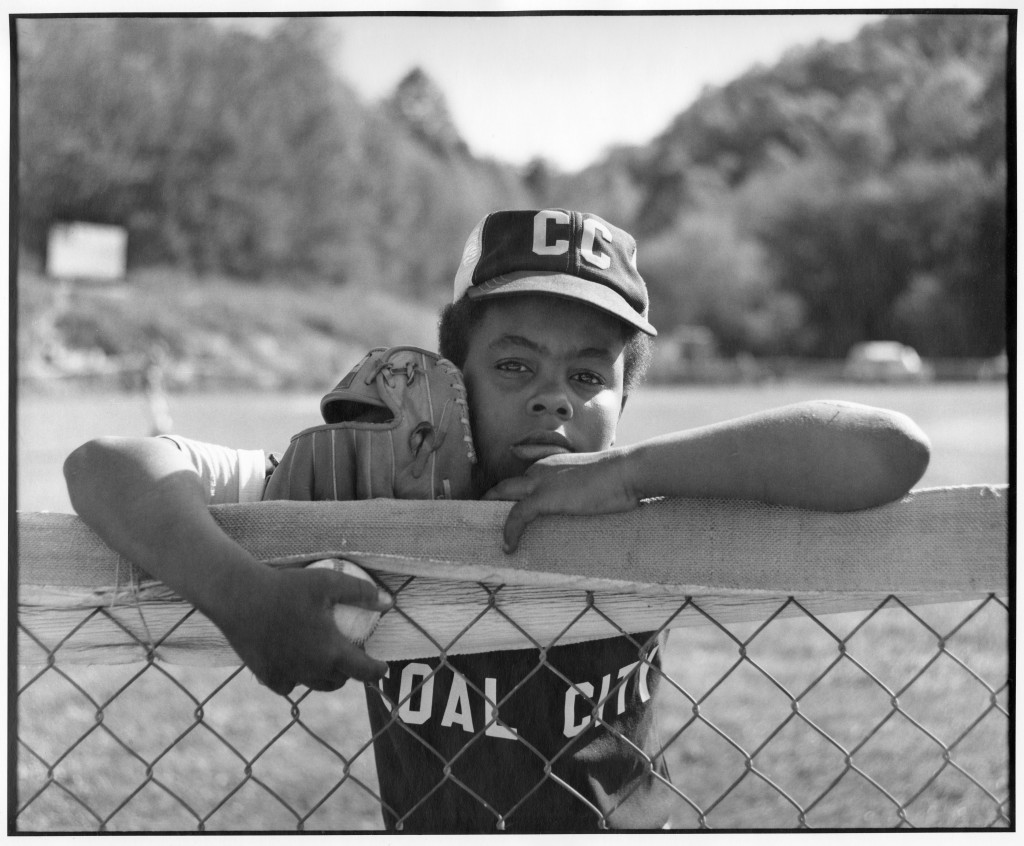 The University of Louisiana has been displaying dozens of black-and-white images taken more than 40 years ago documenting the living and working conditions of coal miners.
Photographer Ted Wathen worked as a principal photographer for President Jimmy Carter's Presidential Commission on Coal.
It was part of a 1979 study which began after a 110-day national coal strike.
Wathen worked on the project alongside four other photographers in Kentucky, Ohio, West Virginia and Illinois.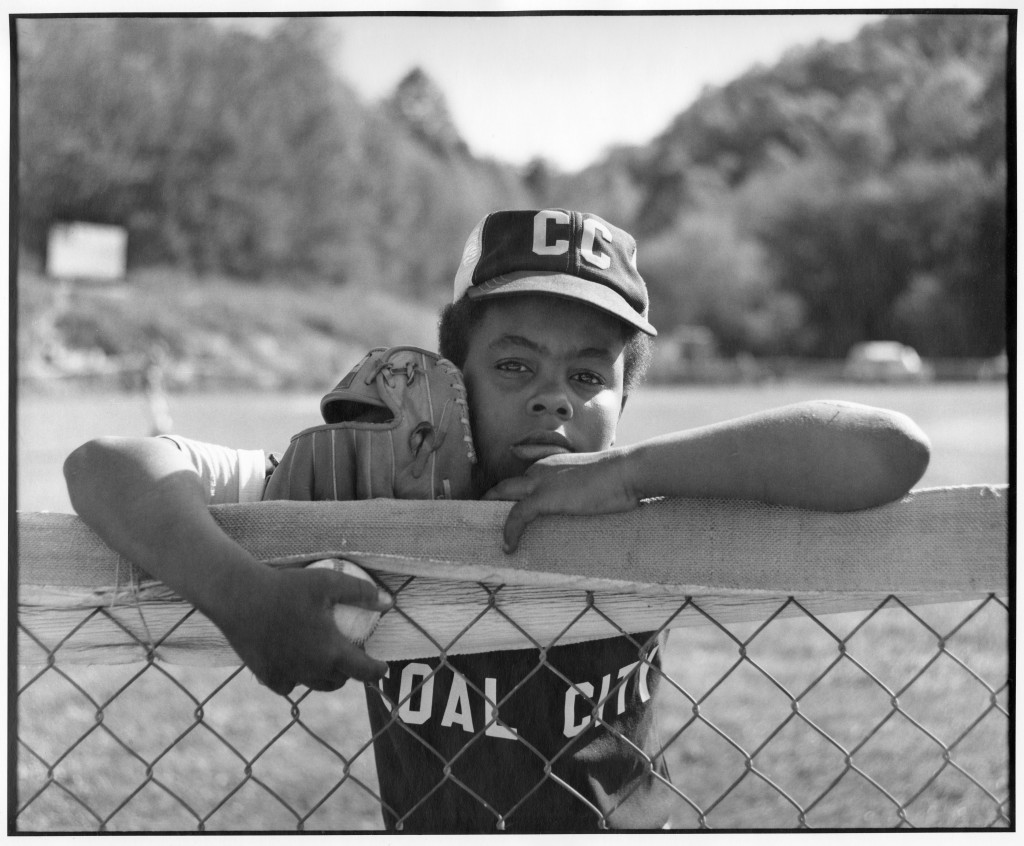 More than 50 of the photographs took during the project are on display at the Ekstrom library at the University of Louisiana.
Wathen said coal was seen at the time as the best answer to the nation's energy supply concerns.
The commission itself was supported by the Bituminous Coal Operators' Association and the United Mine Workers of America, who had wanted to document the living and working conditions in the coal fields.
As part of the project, Weathen visited both surface and underground mines.