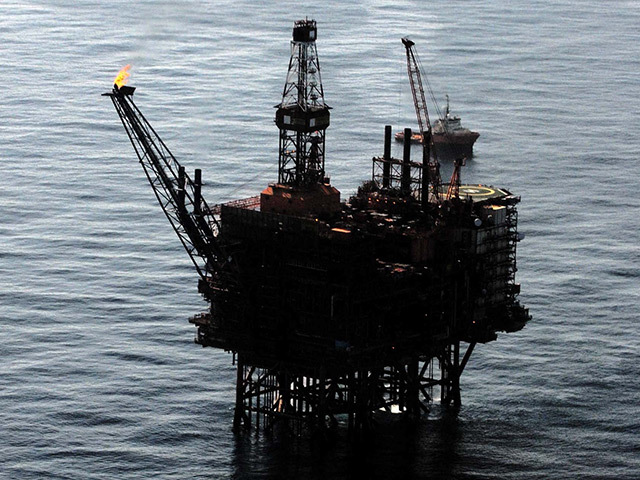 A North Sea platform at the centre of a major safety probe has been shut down following a second fire.
The blaze on the Tiffany platform took 90 minutes to bring under control, according to one worker.
Details of this week's incident emerged after the Press and Journal revealed yesterday that the Health and Safety Executive (HSE) had hit the operator, CNR International, with two sanctions following a fire on the same platform in January.
The HSE confirmed last night that the company had shut down the Tiffany and said experts had flown out to investigate what had happened.
"CNR informed us of a fire incident on the Tiffany platform on Sunday and HSE has sent investigators to the platform," a spokesman said.
One man, who asked not to be named, said workers were "worried about safety" on the Tiffany, while Jake Molloy, of the RMT union, said the platform was "past its sell-by date".
Aberdeen North Labour MP Frank Doran said the current problems were "deeply disappointing".
The longtime campaigner for offshore safety said: "The oil and gas industry has been on a significant journey since Piper Alpha, which has resulted in major improvements in health and safety offshore.
"But the HSE produced a report in 2010 (called KP3) which showed that there has been some slippage. What has followed that is intense pressure on offshore operators to step up.
"Therefore, it is deeply disappointing to hear what is happening on this platform.
"It is important that the HSE deals with this swiftly and effectively, and gets a message out to operators that more needs to be done."
In January's fire on the Tiffany, the sprinklers did not launch automatically and had to be triggered manually.
The P&J understands that the fault lay in the design of the fire-detection system rather than maintenance.
The HSE issued CNR with two improvement notices over the incident.
Last night, the company said the latest fire – which happened on the production deck – had been small and localised.
"The fire was extinguished by the platform's fixed systems and emergency response team," a spokesman said. "The platform was called to muster and production was shut down as part of the response to the incident.
"All 121 personnel on board were safely accounted for. CNR International (UK) Limited is cooperating fully with the HSE, who are on board the platform. The company has mobilised an investigation team to carry out full safety checks and establish the cause of the incident. With the investigation ongoing, the company cannot comment on specific details. Production will remain shut down until all appropriate and necessary assurance activities have been completed.
"CNR International (UK) Limited would like to reiterate that it considers the health, safety and welfare of its workforce to be the highest priority."
Workers remain on board, despite the shutdown.
Recommended for you
X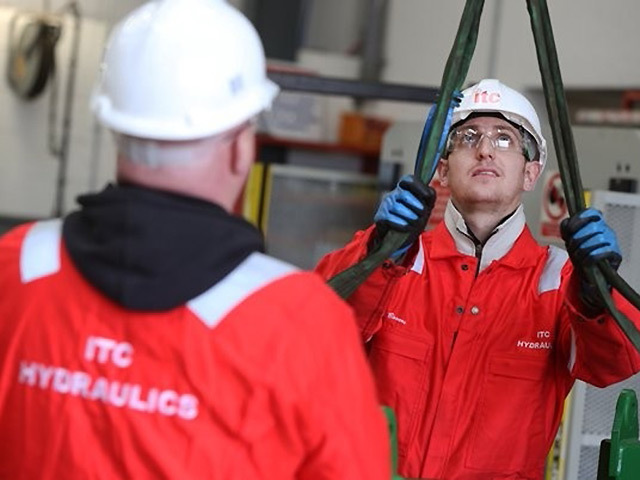 ITC wins £1m of North Sea work