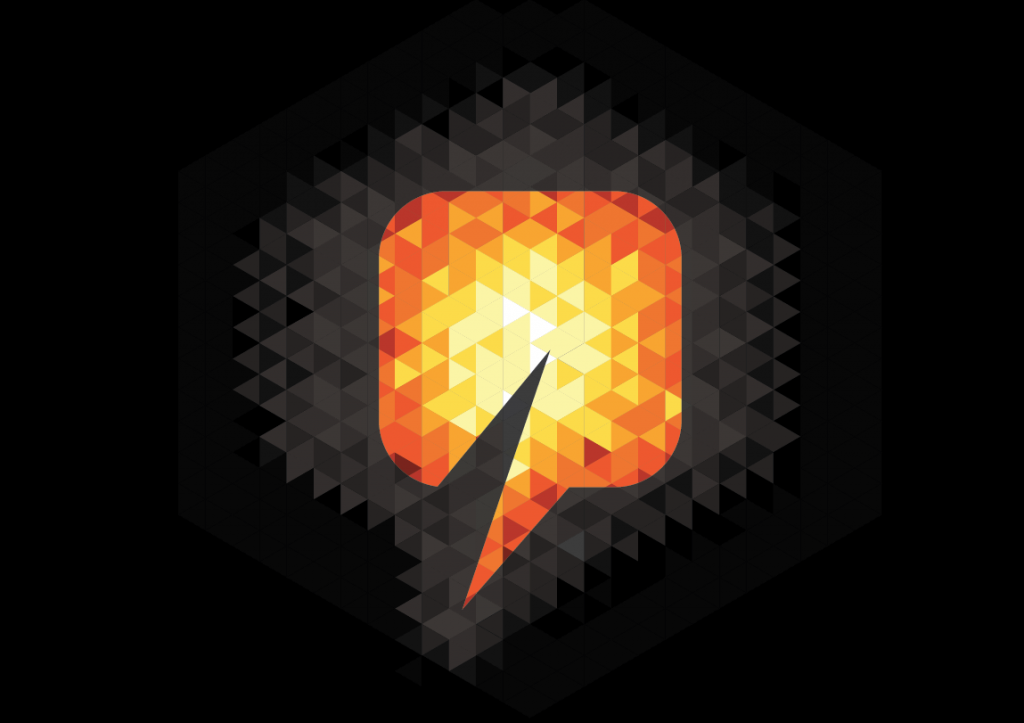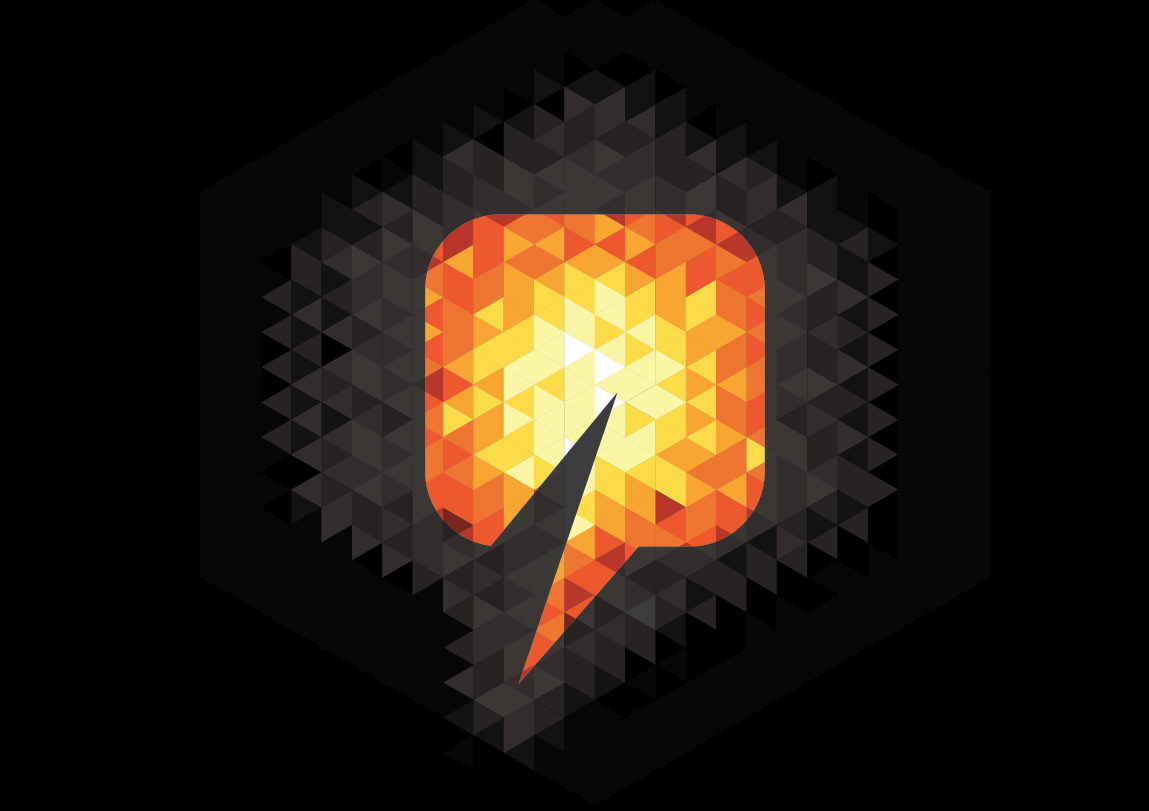 Extra safety checks are being carried out on North Sea helicopters after a potential problem with their life rafts was detected.
Manufacturer Airbus Helicopters said yesterday about 25 of the Super Puma EC225LP aircraft were affected globally, including about six in UK offshore oil and gas operations.
A spokesman for the firm said a routine inspection of an EC225LP had revealed an issue with its life raft mechanism, leading to a European Aviation Safety Agency (EASA) emergency air worthiness directive.
EASA said that if not corrected, jamming caused by foreign coating material in the machinery could lead to life rafts not functioning in an emergency evacuation.
The "potential unsafe condition" affects only some EC225LPs and the Airbus spokesman said the EASA directive required operators to clean or replace the life raft parts involved before returning the aircraft to duty.
He added: "Good safety practice is a day-to-day task. Ongoing communication with our customers and routine inspection checks make it possible to identify potential issues and address these promptly.
"These are followed up with a service bulletin to customers and regulators, identifying the improvement and providing guidelines to implement it.
"EASA can follow up with a directive which simply makes compliance obligatory."
The Super Puma family of helicopters has had a troubled history, with a string of fatal and non-fatal North Sea ditchings in recent years.
But the Airbus spokesman said there was no cause for alarm over the lift raft issue, adding that corrective measure were "very standard procedure built on a safety-conscious approach to business".
Recommended for you
X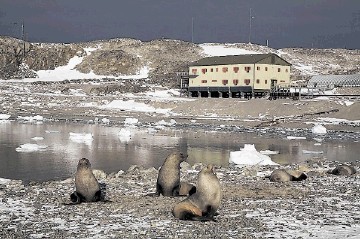 Wildlife watcher takes centre stage at Aberdeen oil and gas event