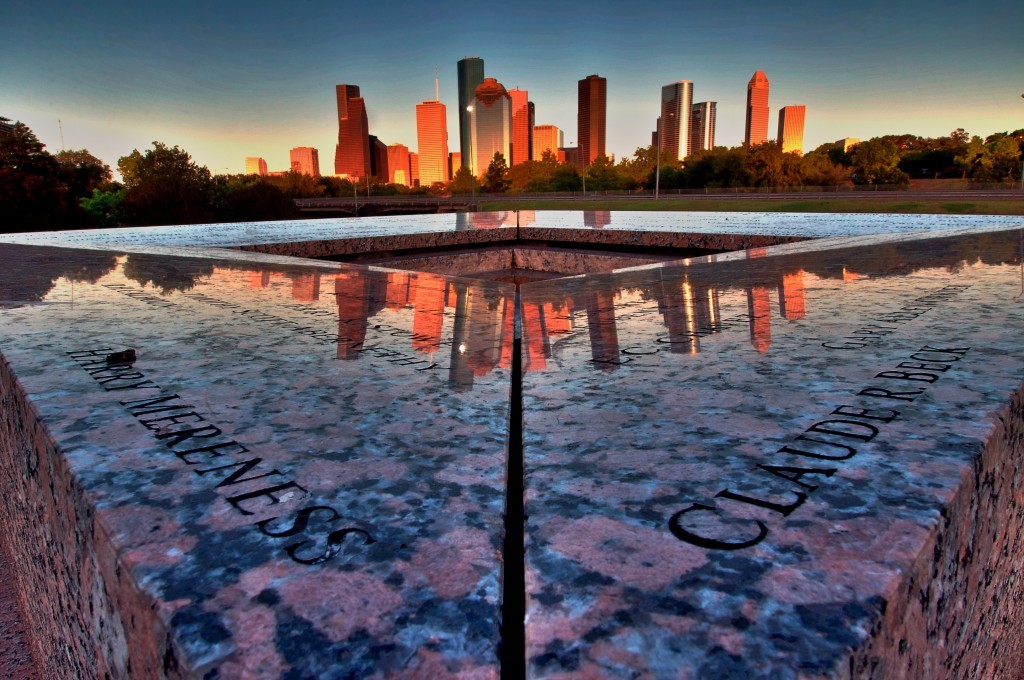 Key Energy Services said it will appoint a new chief executive as the company faces potential de-listing from the New York Stock Exchange.
The company said Dick Alario will step down as the head of the company with current chief executive Robert Drummond taking up the helm.
In September last year, the company was given a de-listing warning from the NYSE.
Alario said:"Current commodity prices have left the U.S. oilfield services industry dealing with the most precipitous and sustained activity collapse in multiple decades.
"Key has aggressively reshaped its organizational structure and resized its cost structure to address the realities of today's market.
"Key has continued to adopt the mantra of 'control what we can control' and took another meaningful component of costs out of the business in the third quarter."
In the fourth quarter of last year the company reported a net loss of $152million.
The decision comes on the same day ConocoPhillips revealed it would also be making changes to its senior team.
Recommended for you

Siemens Energy's troubled wind takeover haunts green push