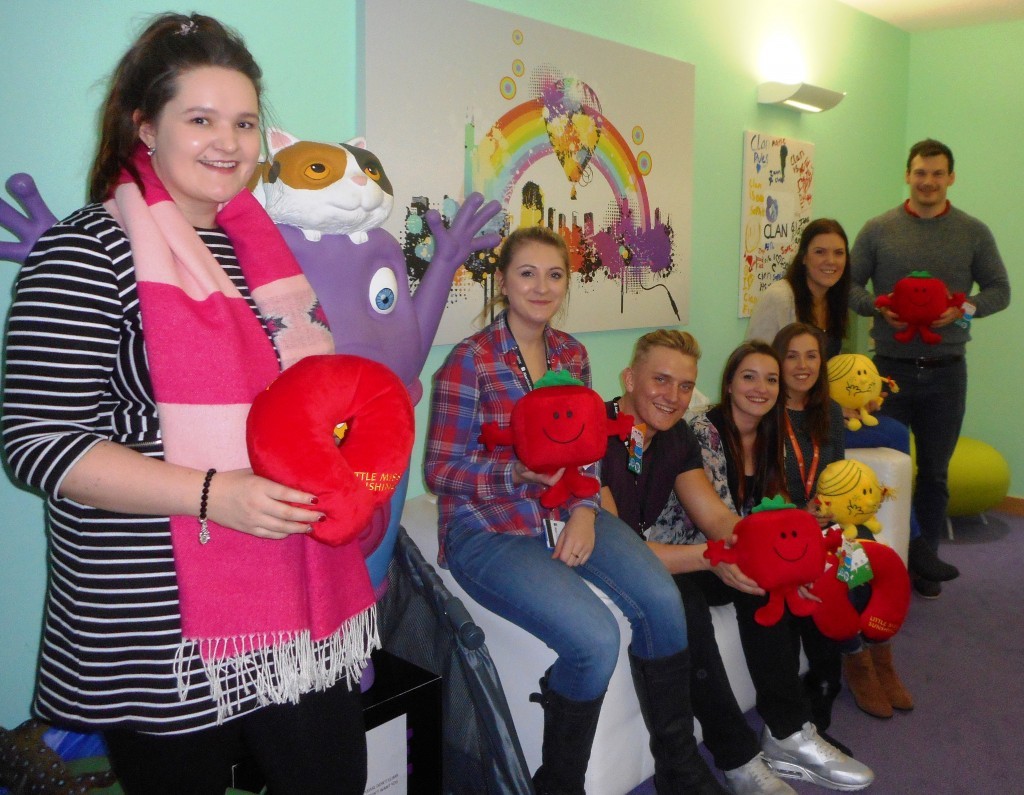 Aker Solutions staff have helped raise more than £36,000 for a cancer support charity after undertaking a year of fundraising events.
Employees took part in activities throughout 2015 to raise cash for CLAN Cancer Support after Aberdeen staff selected the charity as their nominated cause for the year.
The activities included a mini sports day, a sky dive and a ski trip to participation in the popular Tough Mudder event, a race night and bake sales, a variety of events were tackled with all funds raised set to be used by CLAN to aid its provision of free support services to anyone affected by cancer across north-east Scotland, Moray, Orkney and Shetland.
Aker staff also volunteered their time at a number of the charity's events.
Aimee Ross, community ambassador at Aker Solutions, said: "I am particularly pleased that alongside the fundraising element of the campaign, we've spent time volunteering with the charity as well as being able to learn more about its offerings and services.
"There's been a mutual benefit to the link-up and we're delighted with just how successful it has been."
"Cancer is an illness that affects so many people here in the north-east and we're proud to know that we've been part of CLAN's quest to provide comfort and help to those who need it most within the region."
Dr Colette Backwell, chief executive of CLAN Cancer Support, said: "Donations like these, especially in the current economic climate, are of great importance to CLAN as they play such an integral role in allowing us to reach out to those affected by cancer throughout the north-east of Scotland.
"The dedicated efforts of staff can make such a big difference and is of great value to the charity."