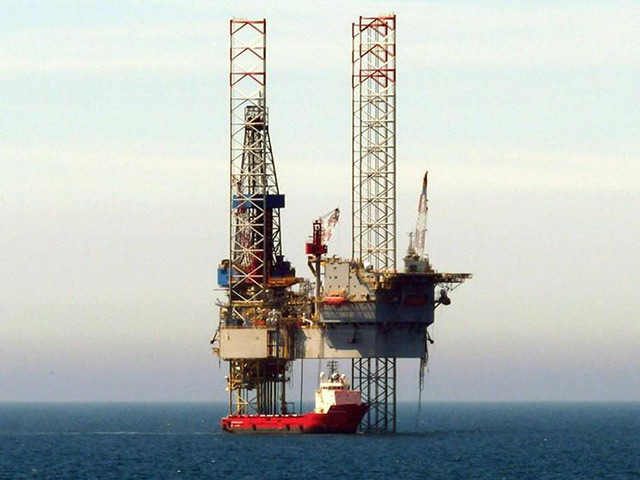 Noble said its chief financial officer has resigned from the company.
James MacLennan, who was also senior vice president resigned from the company earlier this month.
Vice president Dennis Lubojacky is expected to serve as interim chief financial officer until a permanent replacement is found.
The company said it was currently conducting a search for Maclennan's replacement.
David Williams, chief executive of Noble, said: "James has helped Noble position itself so that it can navigate the challenges facing the industry, and we wish him the best of luck in his future endeavors."
Recommended for you

Shell appoints Sinead Gorman to replace Jessica Uhl as CFO