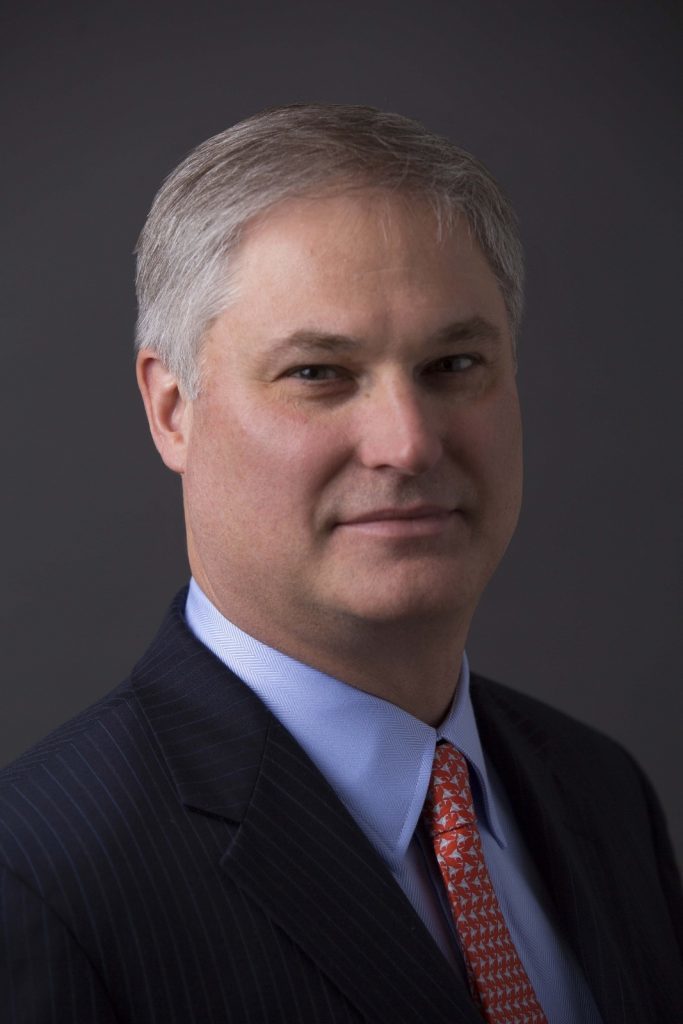 Subsea technology giant FMC Technologies has appointed Douglas Pferdehirt, as its new president and chief executive.
Pferdehirt, 52, will take up the role on September 1, succeeding John Gremp, 64, who will continue to serve as chairman while the company completes its transition to the new CEO.
"This is the perfect time for Doug Pferdehirt to become FMC Technologies' next chief executive officer," Gremp said.
"Doug is a strong leader who has demonstrated his ability to translate vision and strategy into solid execution as the company continues to drive results through integrated business models, innovative technology, standardization and superior execution."
After a successful 26-year career with Schlumberger Limited, Pferdehirt joined FMC in August 2012 as chief operating officer and was appointed president in May 2015.
Recommended for you

Royal Navy, BP, Ørsted execs among appointees to new Global Underwater Hub board