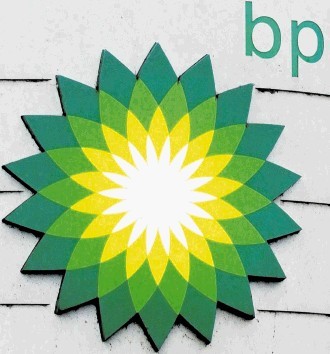 BP head of exploration Richard Herbert is leaving the oil major after slightly more than two years in the job, a period in which the company slashed spending on the search for new deposits.
Mr Herbert, a BP veteran and a long-time ally of chief executive Bob Dudley, rejoined BP in October 2013 after several years at rival Talisman Energy.
His task was to lead exploration activity to help the firm rebuild investor confidence following the deadly US Gulf oil spill in 2010.
But as oil prices began to crash from mid-2014 and BP had to shed assets to pay off some £35billion in US liabilities for the Macondo spill, the firm had to reduce funding for costly exploration projects.
BP said the departure followed a decision to simplify its upstream executive team, headed by former North Sea boss Bernard Looney, and bring exploration, global projects, reservoir developments and technology under one roof, reporting to James Dupree.
Howard Leach, currently head of technical functions in exploration, has been appointed interim head of exploration.
Recommended for you

BP to bring online five 'resilient hydrocarbon' projects in 2023