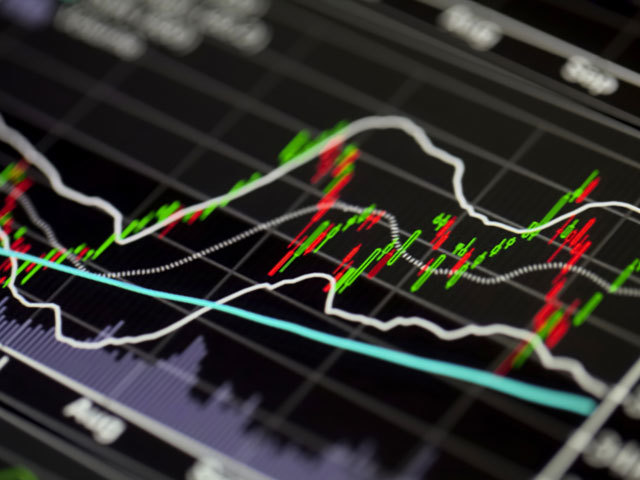 Bayshore Petroleum said its chairman has resigned from the company.
Raymound Go is stepping down from the role as well as his position on the board for "personal reasons" according to a company statement.
Peter Ho will assume the role of chairman while stepping back from his position as president.
Mark Roth, the current chief financial officer, will assume the role of president as well as chief financial officer.
Recommended for you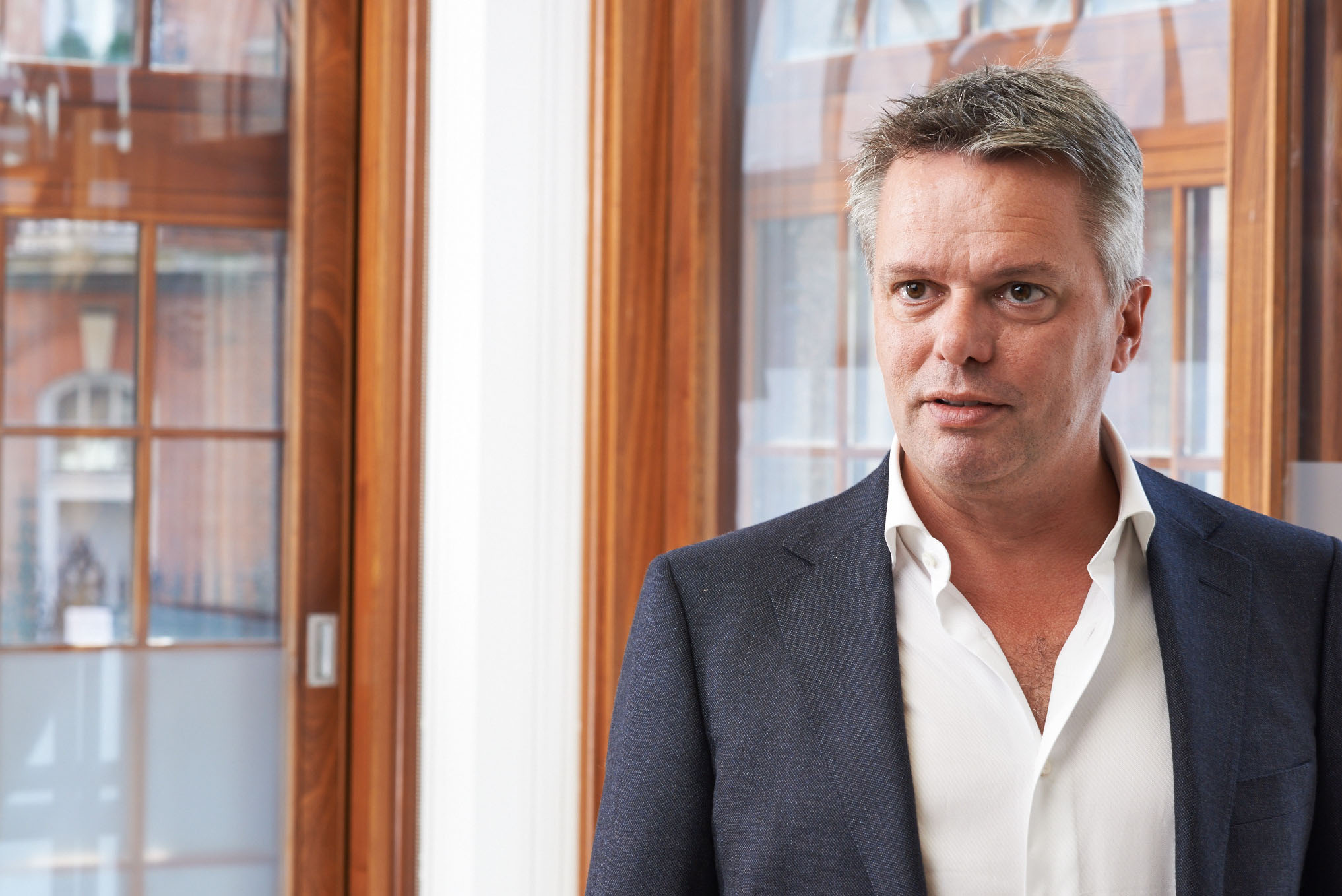 Kistos makes dual board appointments, Andrew Austin to step down as interim CEO