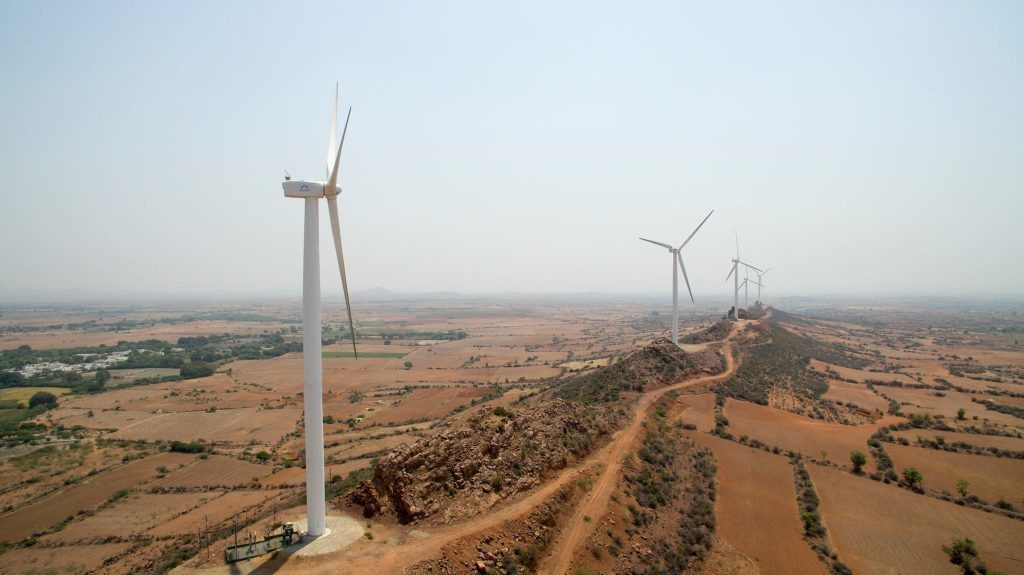 Indian renewables business Mytrah Energy has promoted its chief financial officer to the role of chief executive.
Vikram Kailas replaces Ravi Kailas, who will continue in his role as chairman.
Mr Kailas will retain the vice chairman and managing director posts at subsidiary Mytrah Energy (India) Private Limited (MEIPL).
Shirish Navlekar, chief financial officer and joint managing director of MEIPL, has been appointed as chief financial officer of Mytrah Energy with immediate effect.
Mytrah chairman Ravi Kailas said: "I am delighted to announce the appointments of Vikram Kailas and Shirish Navlekar as Mytrah Energy Limited's new CEO and CFO respectively.
"The combination of their past experience and successful tenure at Mytrah make them ideal to lead the company forward."
The reshuffle comes a week after Mytrah struck an agreement with Guayama Holdings for it to invest up to $31million in MEIPL to support the development of a 200MW wind energy project in India.
Recommended for you

Aberdeenshire robotics firm plans 'worker robots' for offshore wind