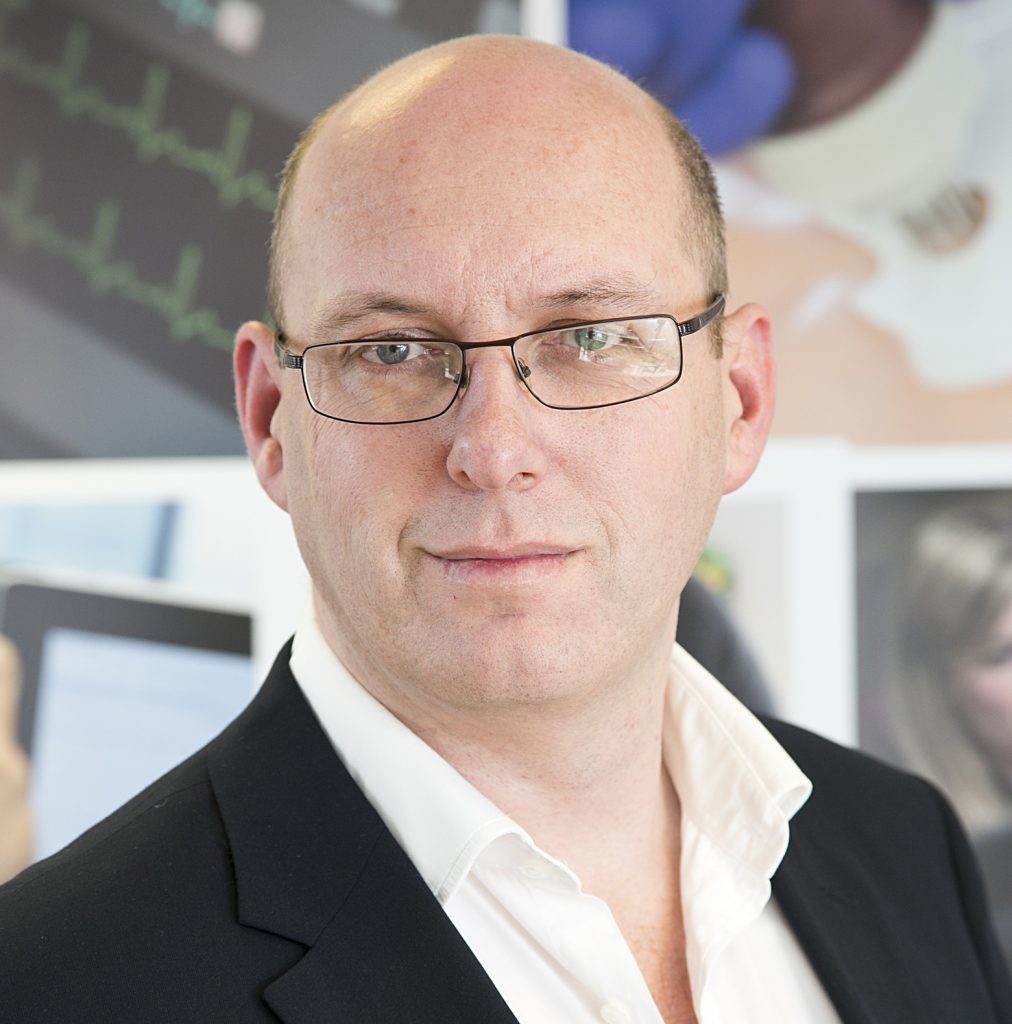 Energy sector healthcare provider Iqarus has revealed a role change for its co-founder, Jeff Soal.
Mr Soal has left the chief strategic development officer post and is now chief operating officer at the Aberdeen business.
He was instrumental in secure the acquisitions of Fife-based consultancy C-CHEC, remote medical support provider Exmed, and RS Occupational Health in the last nine months.
He will now focus on improving the firm's international footprint and its integrated service.
Mr Soal said: "Iqarus has rapidly built a reputation as a world leader in the design and delivery of integrated healthcare solutions in the world's most demanding and complex operating environments.
"We are actively supporting customers in protecting and safeguarding the health and wellbeing of their workforces, no matter how challenging the operating environment.
"We plan to further export our high standards of service provision as we accelerate growth organically and through acquisitions. I look forward to this new challenge as Iqarus continues to evolve."
Iqarus chief executive Tim Mitchell said: "Jeff is vastly experienced, with an intimate understanding of the risks and complexities our customers face. Having worked with him for many years, I know he is the right person to deliver our vision of excellence through integrated, technology-enabled solutions and operational growth."
Mr Soal's appointment closely follows the recruitment of Matthew Partridge as chief technology officer.
Iqarus was set up last year following the acquisition of a business owned by outsourcing giant Capita. The takeover was led by Mr Mitchell's management team and MML Capital Partners.
Recommended for you

PTTEP buys out Eni's stake in Sharjah Onshore Area A in UAE