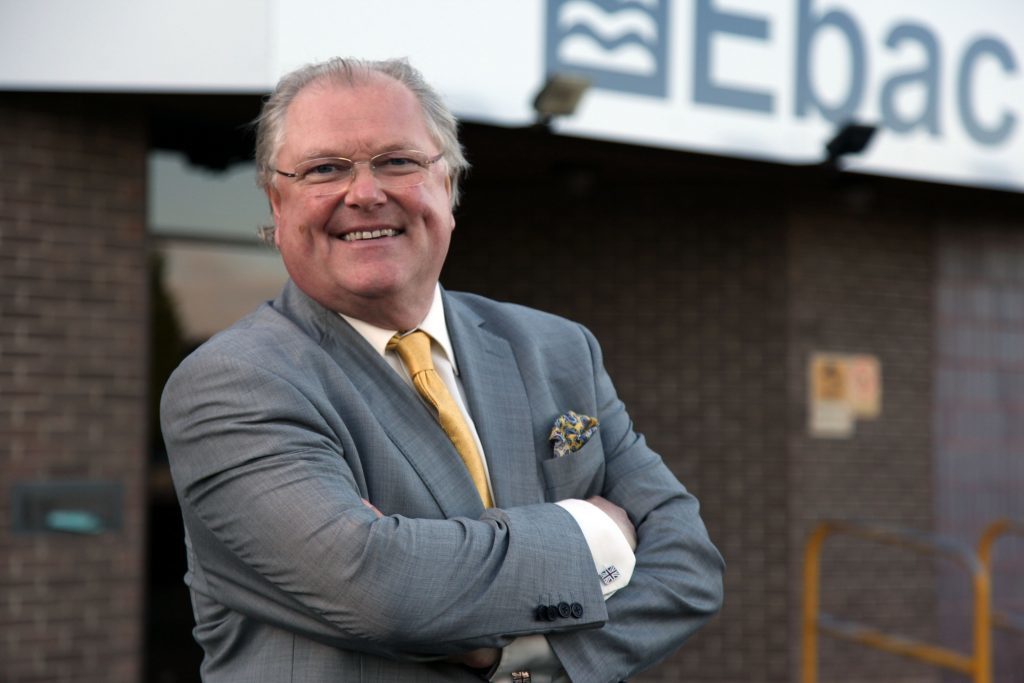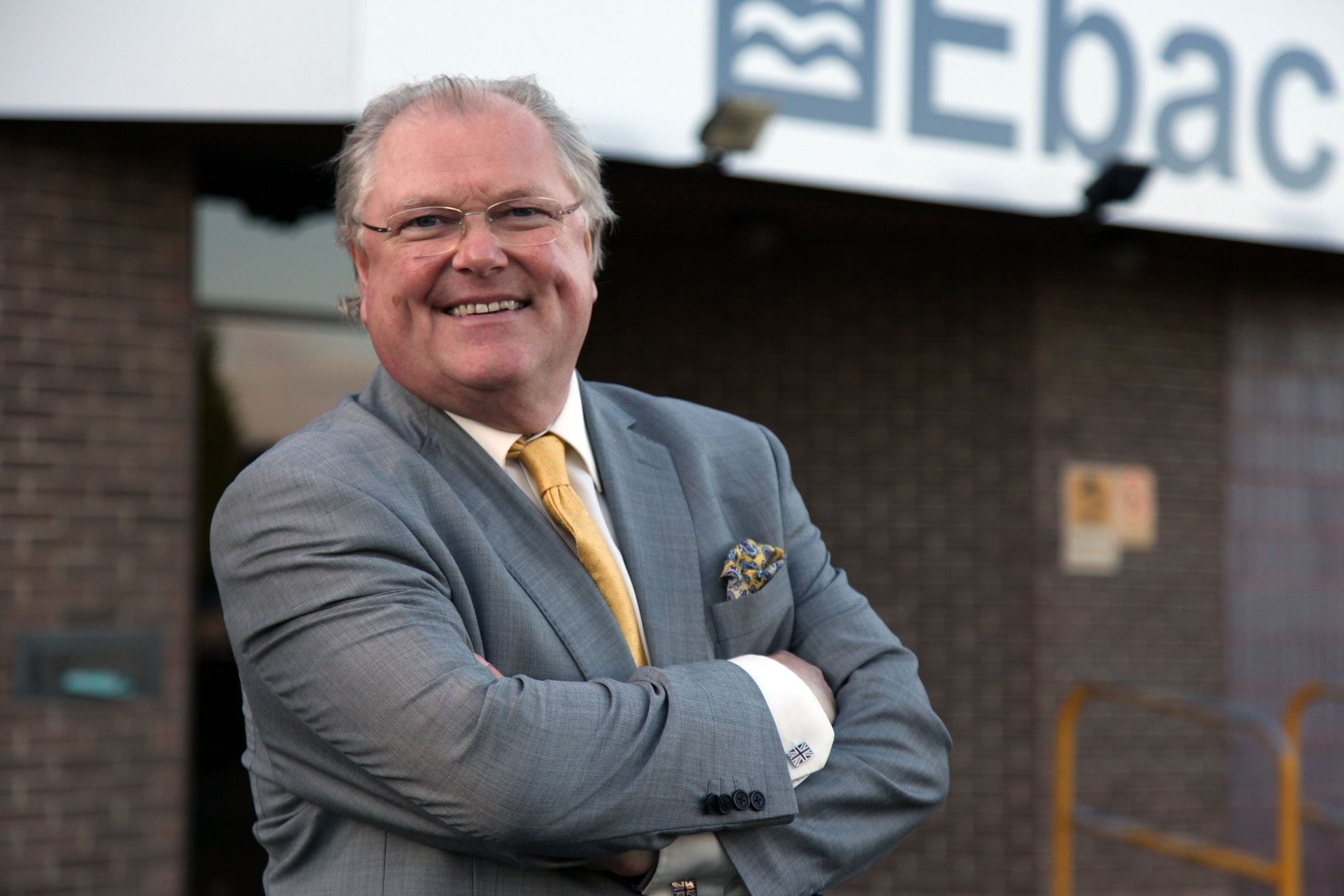 One of the UK's most distinguished business leaders has urged the oil and gas industry to never lose sight of the importance of investing in people.
Lord Digby Jones, a former director-general at the Confederation of British Industry, said North Sea firms would do well to learn from how the UK financial services sector held on to key workers as it battled its way through and beyond its 2007/08 crisis.
The former trade minister was speaking during a visit to Aberdeen, where he delivered a lecture at an Energy Institute (EI) gathering at the Macdonald Norwood Hall Hotel.
Education, skills and training are "very relevant" to efforts to help the north-east economy back on its feet after the oil price slump, he said, adding: "How many times have we heard it, where firms have stopped investing in people.
"In many cases, they just need to have enough confidence to keep investing … and prioritising it more than they do.
"I also often hear firms say that if they skill their people up, they will end up just going to work for somebody else.
"We need to stop listening to that kind of mood music."
Lord Jones said: "The north-east has got its challenges, but it has one really good thing going for it in that it is perhaps the most globally aware parts of Scotland because of the nature of oil and gas.
"There is a good understanding of the world, so I am really quite optimistic for the north-east. I would just encourage people to think a bit more about the wider picture.
"If you could copy another sector, then it would possibly be financial services. When that industry went into massive decline, a lot of the bigger firms held on to most of the people they needed in the recovery.
"They are a very good role model to follow."
Lord Jones's bigger picture for helping the whole UK economy move forward at the fastest pace possible includes finding ways to address the ticking timebomb of an ageing population.
"This is a developed world issue … and is going to require serious reform (of pensions)," he said, adding: "Just putting more money into it isn't going to solve anything."
He also urged company bosses to set a better example over pay as too many were rewarded at levels "the country cannot afford".
And more successful businesses should stop "hiding their light under a bushel" and start trumpeting their achievements, he said.
Lord Jones, who sits in the House of Lords as a non-aligned peer, runs his own company and advises firms in a variety of paid and unpaid roles.
He spoke about his new book – Fixing Business: Making Profitable Business Work for the Good of All – during the EI's fundraising lecture.
Recommended for you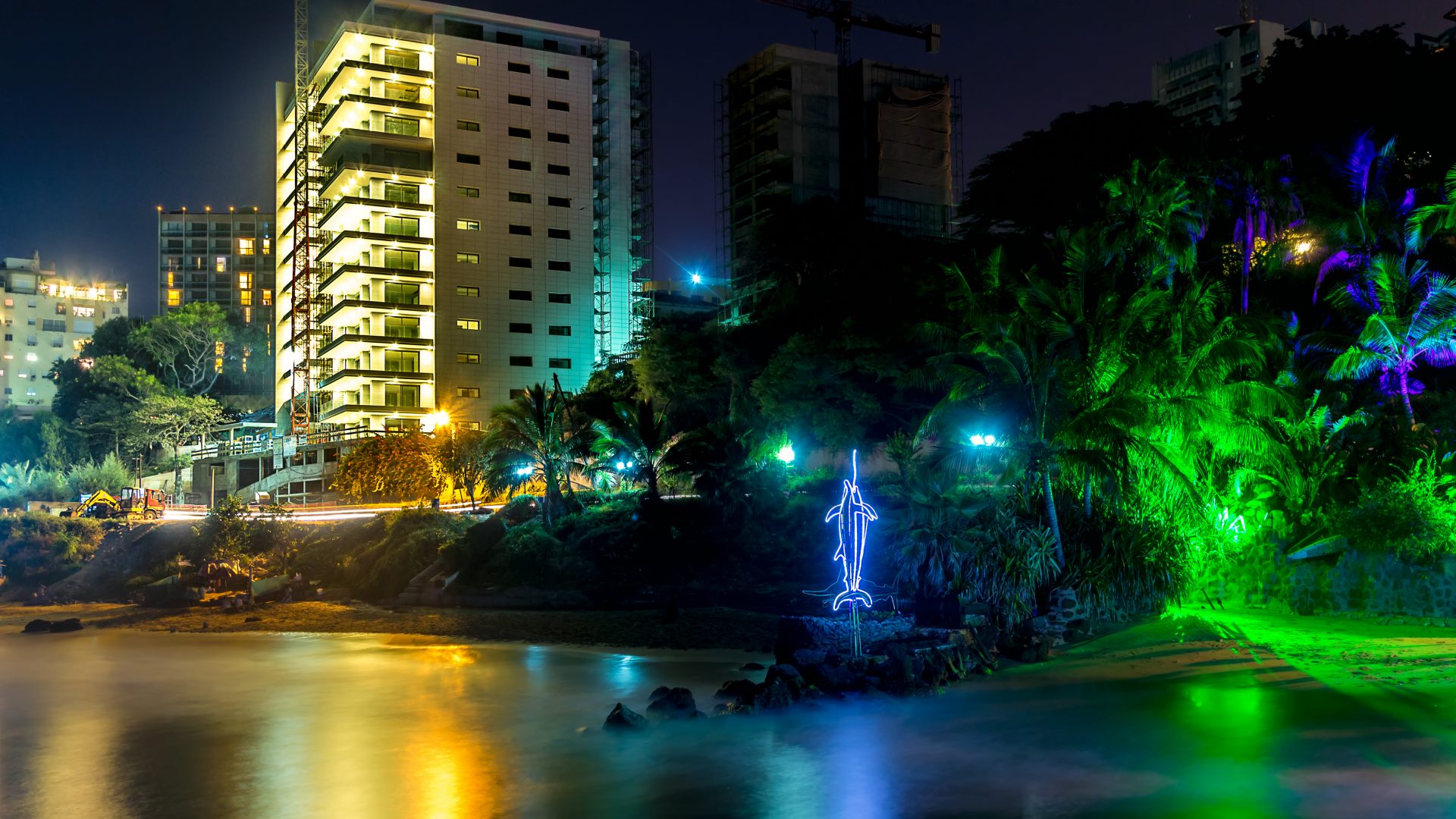 Africa needs gas to prosper, despite COP26 declarations