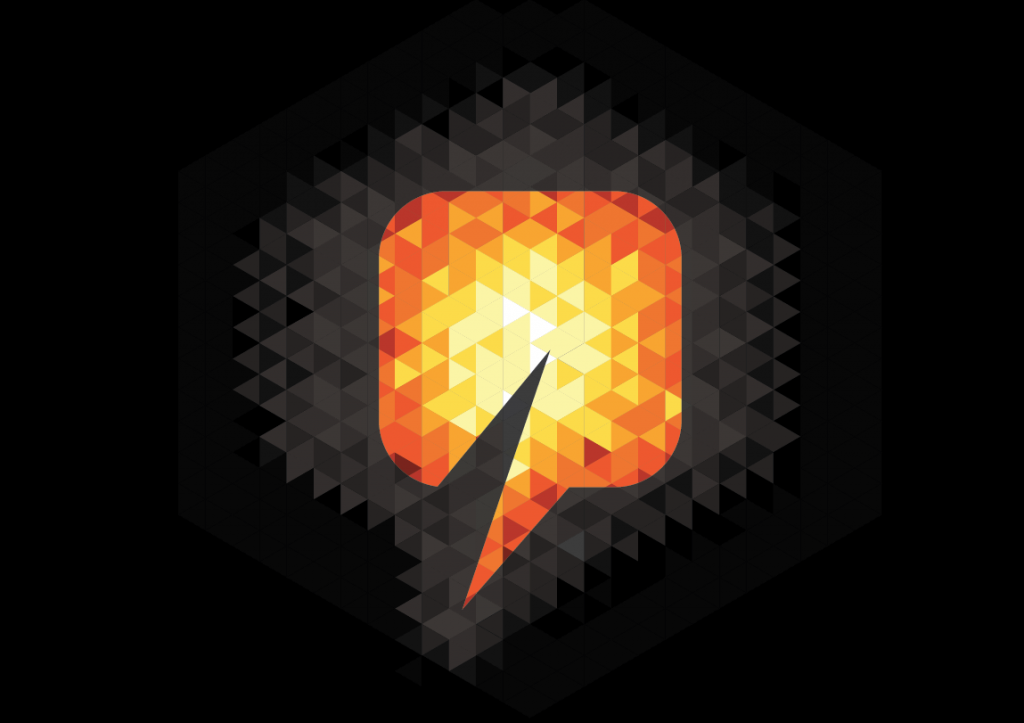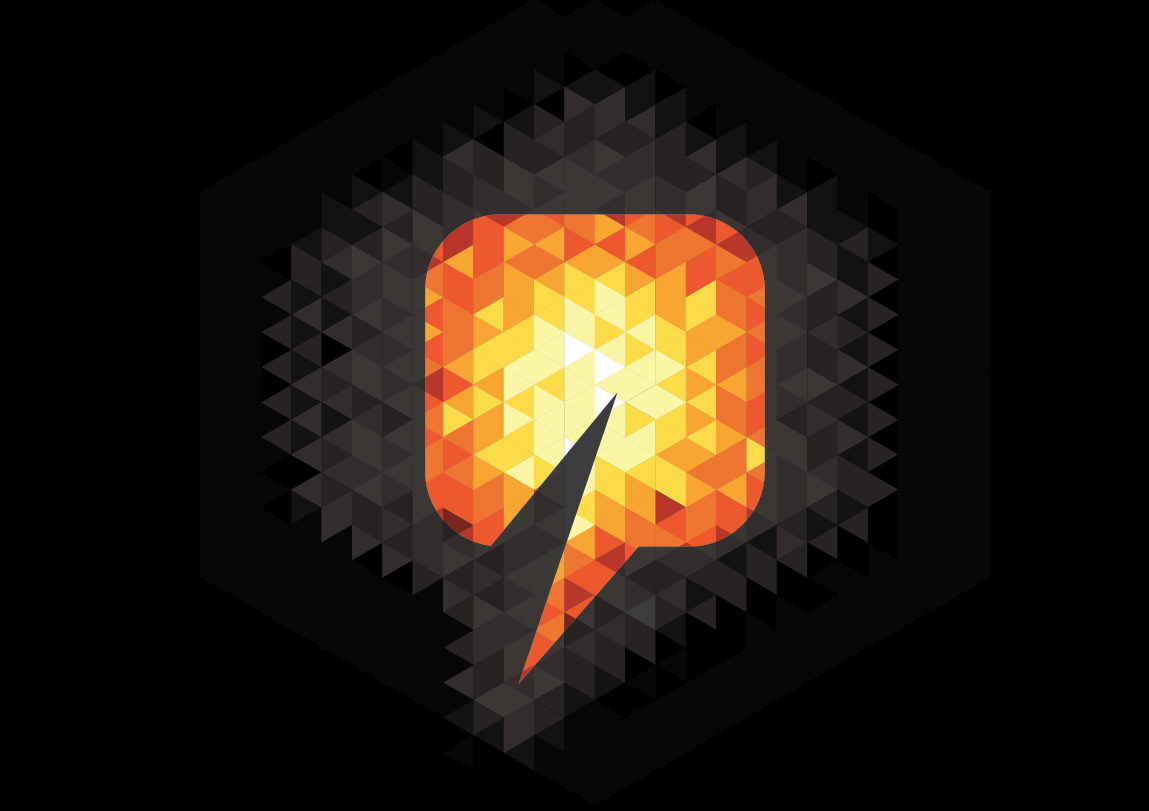 Berkeley Energia has named Rio Tinto veteran Nigel Jones as an independent non-executive director today.
Mr Jones has thirty years' experience in the international mining sector. He spent 20 years with Rio Tinto where he was responsible for the negotiation of key uranium supply agreements for Rio Tinto.
He was recently appointed as Head of Private Side Capital Markets at ICBC Standard Bank, the global markets subsidiary of ICBC Bank, which is the world's largest bank by assets.
Managing director Paul Atherley said: "We are delighted to welcome Nigel to the Board, a key appointment in step with the Company's transition into a European-focused uranium developer and producer.
"We believe his considerable experience in corporate development and marketing of uranium products will be of considerable value to the Company.
"On behalf of the Board and the rest of the Company, I would like to sincerely thank Dr Ross for his guidance and many contributions to the highly successful transformation of the Company from a junior explorer to an institutionally backed European uranium developer. We wish him all the best in his future endeavours."
Mr Jones will replace Jim Ross, who is today retiring from the Board after over twelve years of service.