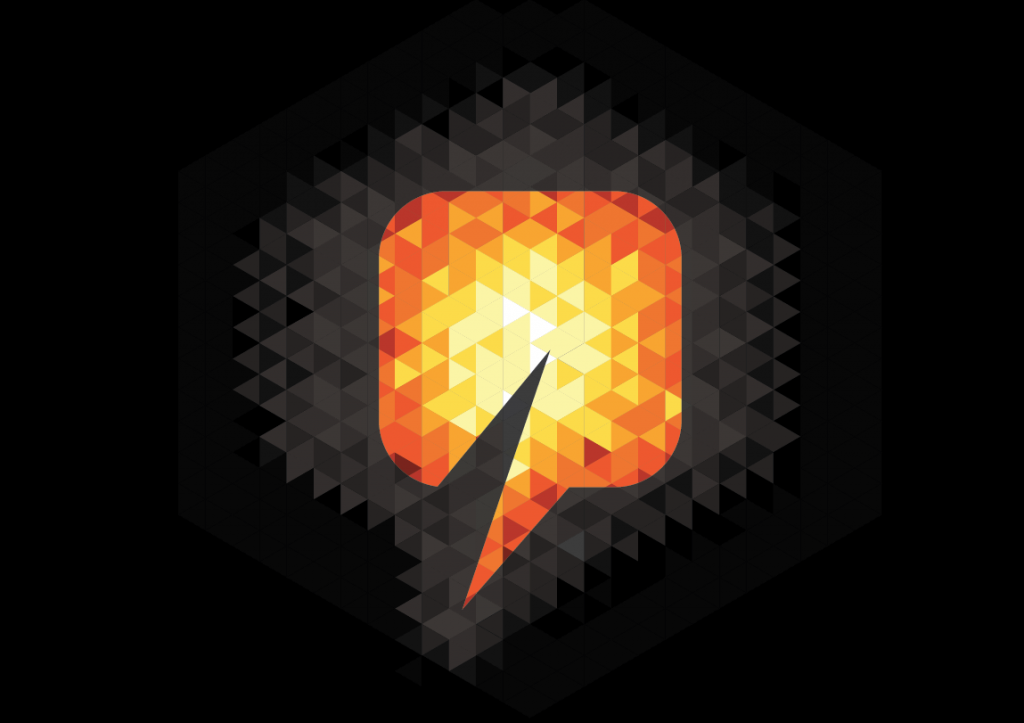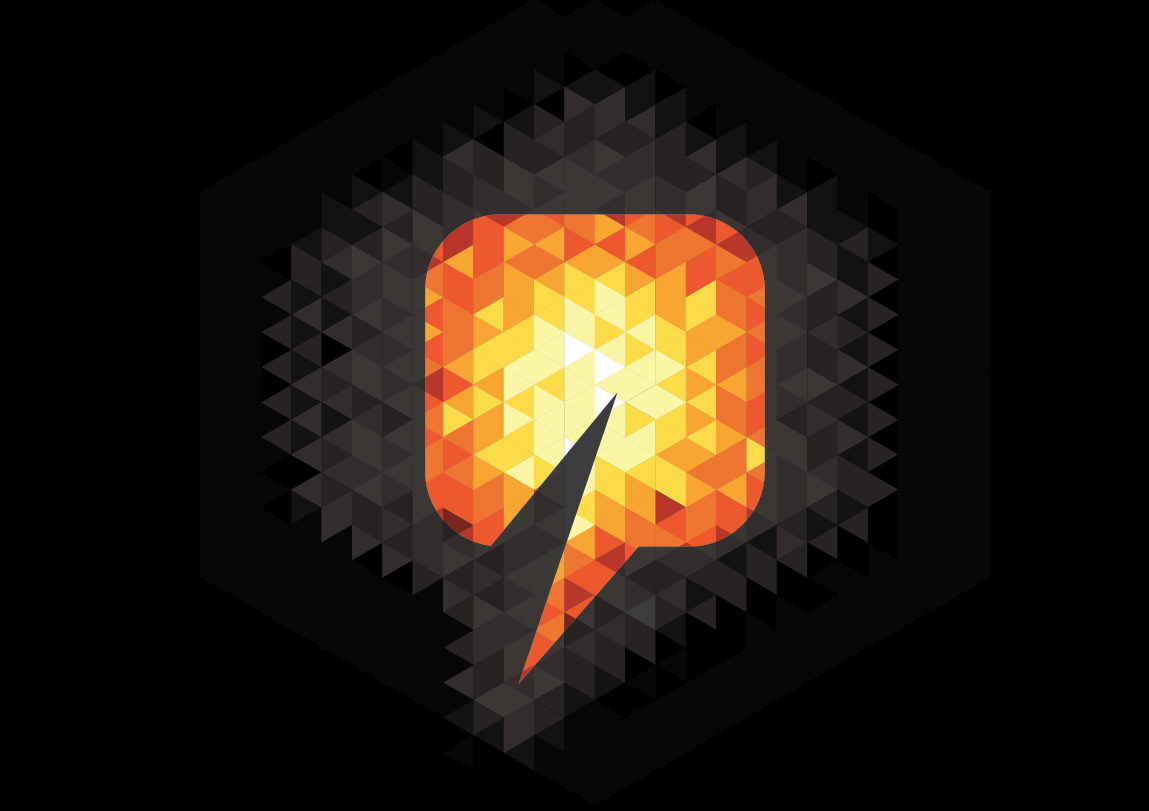 Mongolia-focused oil explorer Petro Matad has hired a new chief executive.
Michael Buck spent the first 20 years of his career with UK independent E&P company LASMO, eventually serving as managing director of the firm's overseas business units.
He joined Salamander Energy in 2006 and was the company's chief operating officer until it was acquired by Ophir Energy in 2015.
Following his departure from Ophir, Mike established a new upstream E&P entity focused on S E Asia.
Enkhmaa Davaanyam, chairman of Petro Matad, which is registered in the Isle of Man and listed in London, said: "We are fortunate that a candidate of Mike Buck's calibre and experience has agreed to join Petro Matad as CEO to guide us through the exciting and challenging times ahead.
"On behalf of the board of directors and Petro Matad staff, I welcome Mike to the company."