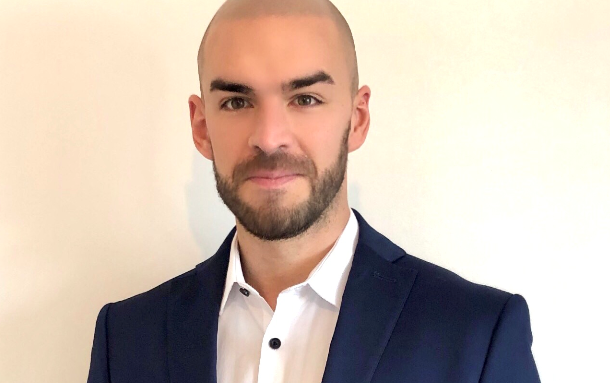 Global training provider Maersk Training is delighted to announce the appointment of Scott Taylor as Head Of Commercial UK. Scott will oversee all Sales, Commercial and Marketing activities for the Business, headquartered in Prime Four, Kingswells, Aberdeen.
Scott has over 15 years' experience within the Oil & Gas sector, both on and offshore, joining from Baker Hughes where he was Commercial Leader for Oilfield Services Europe. Prior to his 6 years with Baker Hughes, he held Management positions in the oil and gas sector focussed on North Sea and other international energy basins.
With ambitious plans in place to grow and expand the Business in the UK by 50% in the next 2 years, as well as a long term plan to increase the Global Maersk Training footprint in Oil & Gas and Renewable sectors, UK Managing Director John Abate was delighted to share the announcement:
'We are very excited to welcome Scott to our Senior Management Team in the UK. Not only will he bring experience, leadership and tight focus on customer relationship quality, but also strong Commercial acumen and drive to achieve our goals. We believe, despite the current challenging climate with COVID-19 and oil price, we are well positioned to continue to grow and provide real life training to our customers, both in the UK and globally.'
Scott added: 'I am eager to begin our long term plan. My career has been built upon strong relationships, working with good people and strong values, and I couldn't have found a better match in Maersk Training, and indeed in John.  The continual innovation and service level Maersk Training possesses is excellent and I look forward to adding to, and continuing that and driving our growth in the coming years."
Launching in 1978, Maersk Training has established itself as a Global Provider of training to a variety of sectors. With multiple Training Facilities Globally, and to date 5 in the UK, they have the capacity to delivery over 200 courses, virtually, at customer site – both on and offshore – and in Maersk Training facilities. The company also plans to add to the UK facility count in 2020/21.
A leader in the UK offshore wind sector and an established Oil & Gas Business, Maersk Training UK plans to continue its hallmark for safety first and quality always.
Recommended for you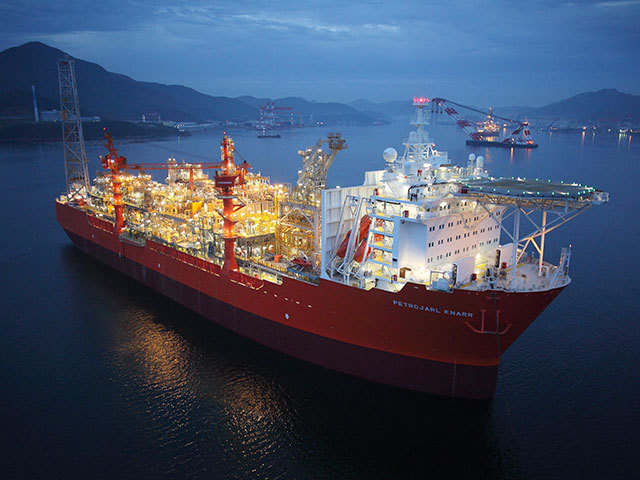 Rosebank oilfield approved by UK regulator