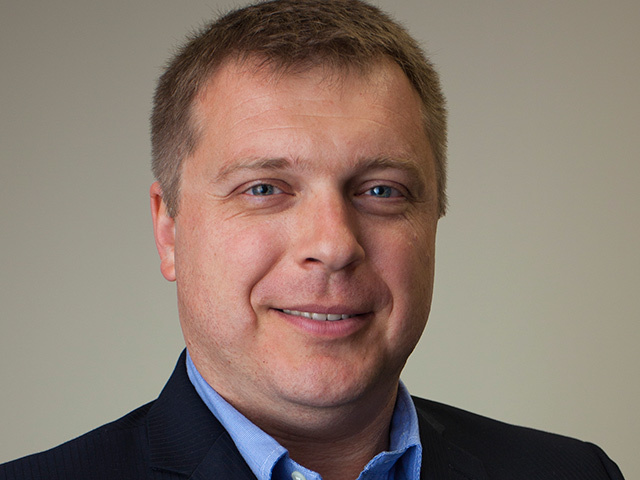 Wood Group Mustang, a US subsidiary of the Aberdeen-based energy service firm, has appointed a new director.
Dmitry Nefedov, who is originally from Russia but now based in Houston, has joined the company as global health, safety and environment (HSE) director. He was previously a senior HSE manager at Technip.
Mr Nefedov has spent 20 years in HSE, in industries including drilling, construction, installation, fabrication and engineering. He has worked in the Middle East, Europe, North America, south-east Asia, west Africa and Latin America in the past.
Wood Group Mustang president Steve Knowles said: "Dmitry brings a wealth of HSE knowledge and management experience to the table. Wood Group Mustang is excited to bring him on board to take our HSE global efforts to the next level."
Recommended for you

UK firm Penspen inks 37 new contacts worth £39.8 million in Q2