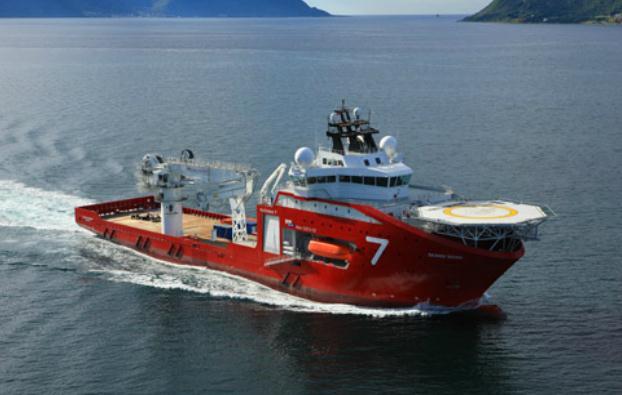 Subsea 7 has reappointed two of its former directors back onto the board.
Allan Stevens and Robert Long have accepted the positions and have been reinstated to the board of directors with immediate effect.
Both men had previously occupied roles on the board since January 2011; however, the firm's Articles of Incorporation saw them leave their posts earlier this year.
The articles had previously prevented the two men from occupying roles due the committee's quorum rules. Historically, the rules had stated that, as US citizens, Stevens and Long did not meet the requirements applicable to non-US operating vessels in US waters.
The articles have since been revised at an Extraordinary General Meeting of shareholders held earlier this month.
Both men are members of the company's compensation committee. Stevens is also a member of the company's corporate governance and nominations committee and Long is a member of the company's audit committee.
Recommended for you

Dozens of offshore crew members for Scottish wind farm let go for foreign labour