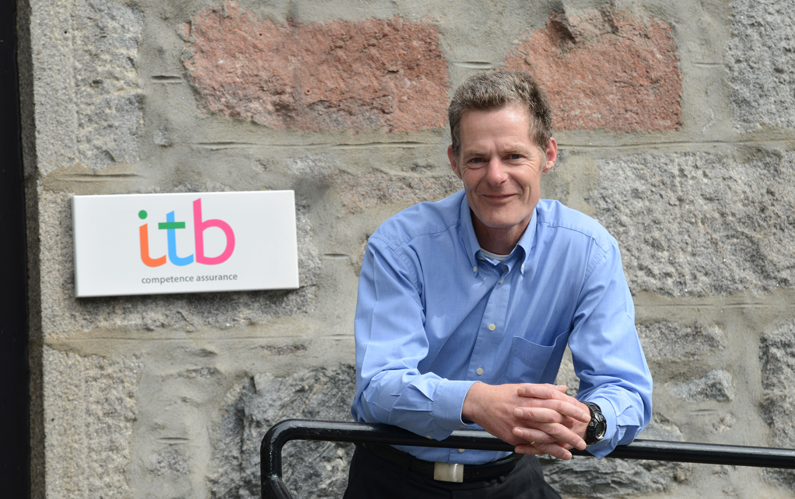 Aberdeen-based training and consultancy firm ITB Competence Assurance has appointed a new assessor.
Michael Morrison will join the competency specialists with more than 20 years' experience in the offshore oil and gas industry.
Jenny Stokes, ITB's managing director, said: "Michael brings a wealth of experience with him, which really does speak for itself. He is a very welcome addition to our team who will bring a lot to the organisation.
"He has been in the industry for many years and will use that involvement to guide and assist others in the organisation, all the while maintaining exceptionally high standards. We are all looking forward to working with him in his new role."
The company works across a number of industries, including the oil and gas sector, and services client base stretching from the North Sea to the United States of America, Indonesia and Iraq.
Michael said: "I am delighted to be joining ITB Competence Assurance, which has a very strong reputation in the industry.
"I am looking forward to the opportunities that lie ahead for the organisation. It is fantastic to be in a position to use my experience to help the next generation in the oil and gas industry."
Recommended for you

Exclusive: Skills passport to 'transform' North Sea oil and gas workforce