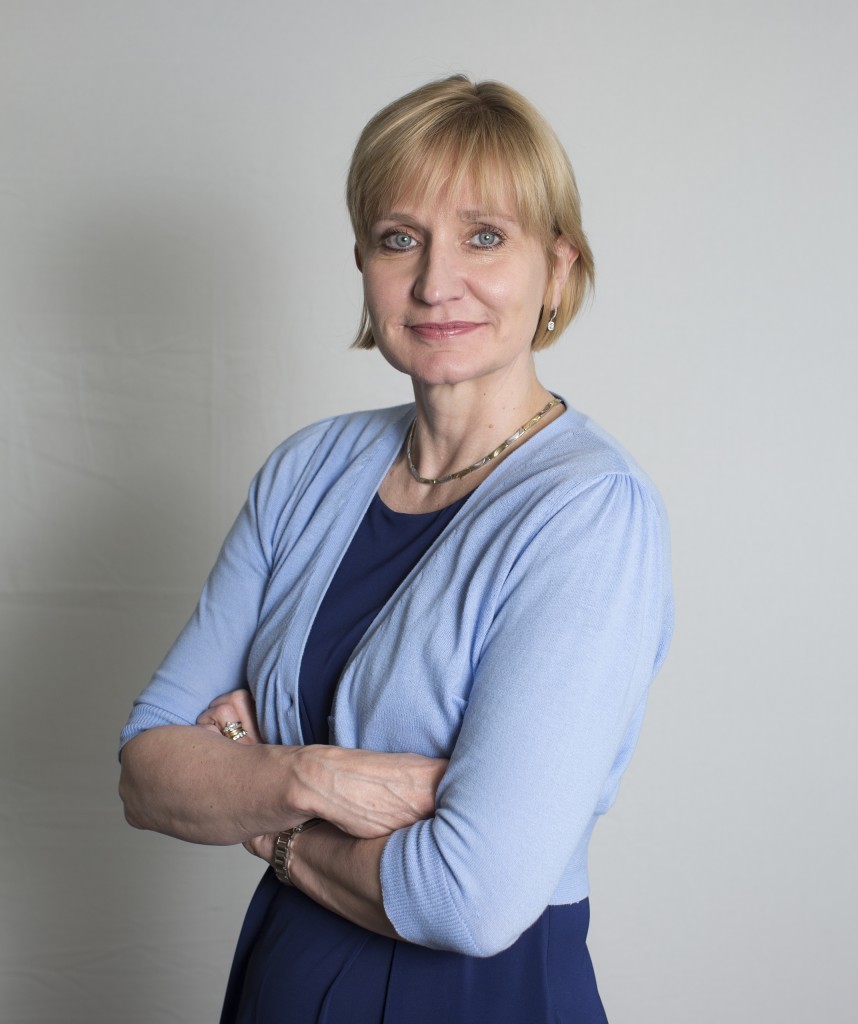 Industry trade body Oil and Gas UK has made number of appointments of member company representatives to its board.
Alan Corbett, managing director at Bristow Helicopters, will represent the aviation sector, replacing Richard Mintern of Babcock International Group.
Dominic Macklon, president UK for ConocoPhillips, is appointed as a representative of the operator community bringing experience latterly from the Canadian oil sands business. He replaces David Chenier of ConocoPhillips following his relocation to the US.
Ray Riddoch, managing director and senior vice president Europe of Nexen Petroleum UK, is also appointed to represent the operator community, bringing more than 30 years' oil and gas industry experience. He replaces Archie Kennedy, a former treasurer and who retired from Nexen in July.
Chevron Upstream Europe managing director, Craig May, has taken over as treasurer.
Oil and Gas UK chief executive Deirdre Michie said: "I would like to take this opportunity to thank those leaving the board for their commitment and service to the industry and I look forward to drawing on the experience and guidance of the new directors to strengthen the prospects for businesses in this sector."