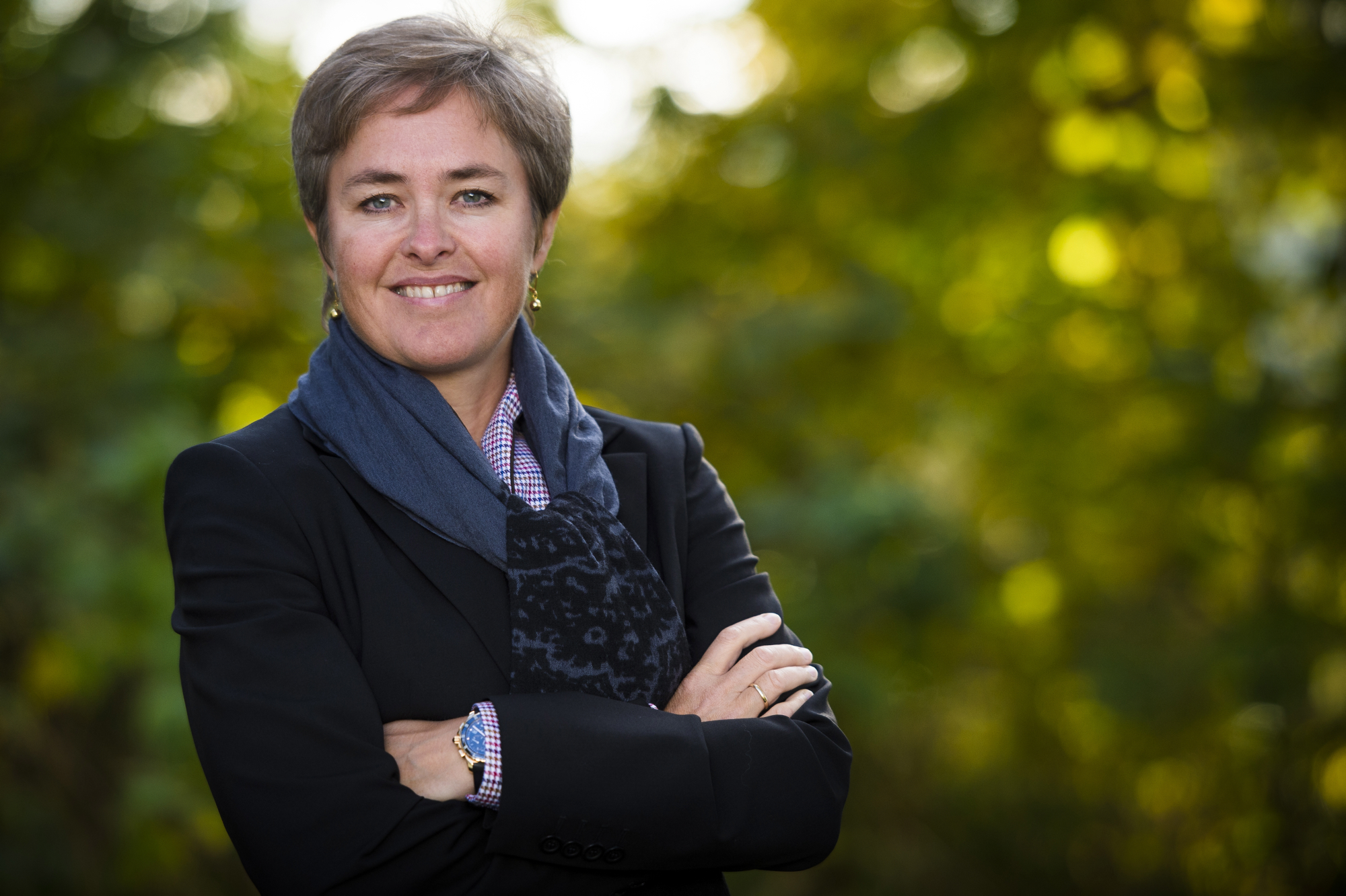 Statoil's new managing director of production in the UK has taken over her new position with the Norwegian operator.
Tove Stuhr Sjoblom will head up the firm's offices in Aberdeen with responsibility for upstream development and production activities in the UK and Ireland.
Sjoblom replaces Gunnar Breivik who will now head up Statoil's corporate investigation unit.
She said:"Statoil is a key energy partner of the UK, with a range of activities upstream and downstream, within oil and gas as well as renewables. The UK and Ireland play an important role in our international growth within oil and gas production.
"I look forward to continue building on our long-term investments to realise our growth plans.
"I am excited to get this chance to contribute to building a new asset for Statoil. It is a privilege to be part of this industrial venture and continue to build on the strong foundation that has been created for Statoil in Aberdeen under Gunnar's leadership."
Sjoblom previously worked as senior vice president for Sub- Sahara Africa in Statoil's business area for international development and production.
As well as becoming managing director in the UK, she has also been appointed as a member of the board of industry organization Oil & Gas UK.
Sjøblom holds an MSc in applied geophysics from the Norwegian University of Science and Technology (NTNU).
She started her career in Norsk Hydro ASA as an exploration geophysicist and project leader. She went on to take the role of exploration manager in both Canada and in the North Sea, and has also been asset manager for the Ormen Lange field development.
Following the merger between Statoil and Hydro in 2007, she took over the responsibility for exploration strategy on the Norwegian Continental Shelf.
In 2009 Sjoblom became senior vice president for exploration in Norway before she joined Statoil's corporate executive committee as head of staff functions in 2011.
Recommended for you
X

Ashtead goes deep to explore US airship wreckage