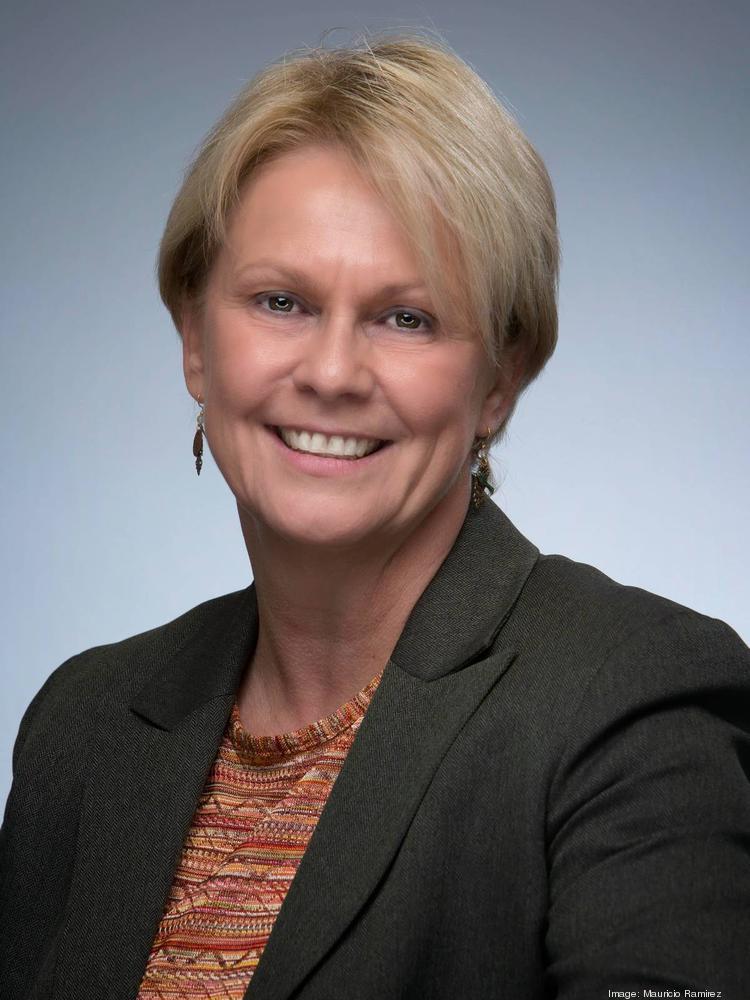 The incoming chief executive of Occidental Petroleum has been given a promotion ahead of starting her new role.
Vicki Hollub will now become the company's president and chief operating officer and will replace the current boss Stephen Chazen in 2016.
Earlier this year it was announced she would take over when Chazen retired as chief executive of the company.
It comes after she was appointed as a senior executive president of Occidental and president of Oxy Oil and Gas earlier this year.
Eugene Batchelder, chairman of Occidental's board, said: "The Board selected Vicki following a thorough succession planning process.
"She is a proven leader who has demonstrated success at every level during her 35 years with Occidental.
"She has the full trust and confidence of the Board, and we look forward to working with her to continue to build value for Occidental's shareholders."
Hollub will become the first woman to lead a major company like Occidental in the US.
Recommended for you

BP CEO search is Big Oil's best chance to fix its gender problem