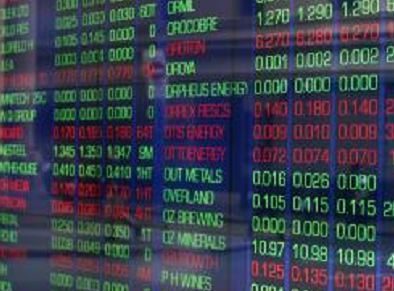 Rory Gerrard is delighted after being handed a second chance at completing his apprenticeship.
The 22-year-old is currently in his third year as a business and administration apprentice and works for Total Safety Services in Dyce.
But he only joined the company after being made redundant by his previous employer.
He said: "I saw June Jones, the managing director at ITCA Training, and I told her I was getting made redundant.
"Then my current boss at Total Safety asked for an apprentice, June put my name forward and they told me to come and look around the place. A couple of months later, I was offered a job.
"June mentioned to Total Safety Service that I was halfway through my apprenticeship and they agreed to let me complete it."
Mr Gerrard is thrilled to have been given the opportunity to continue his apprenticeship.
He added: "I am really enjoying it and I am very glad to get the chance to carry on my apprenticeship – I was ecstatic when I received the email offering me a job."
During his day-to-day work, Mr Gerrard is shadowing his colleagues who are working with breathing apparatus and gas protection systems.
However, an apprenticeship is not what he thought he wanted to do when he was at school.
The former Kemnay Academy pupil said: "When I left school, I went to Robert Gordon University to do mechanical engineering.
" But I did that for six weeks and it wasn't my cup of tea."
Despite his initial reluctance about becoming an apprentice, Mr Gerrard confirmed he would now urge others to follow in his footsteps.
He added: "Learning on the job in an apprenticeship gives you practical experience.
"And I would highly recommend an apprenticeship to anyone.
"It's a chance to get your foot in the door and build your way up as I hope to do."
Total Safety's Upstream Operations Manager, Adrian Barron, has nothing but praise for Mr Gerrard's contribution to the firm so far.
He said: "He's settled in really well. I've been really impressed with him because he is one of those guys who comes in, rolls his sleeves up and gets on with it."
Recommended for you
X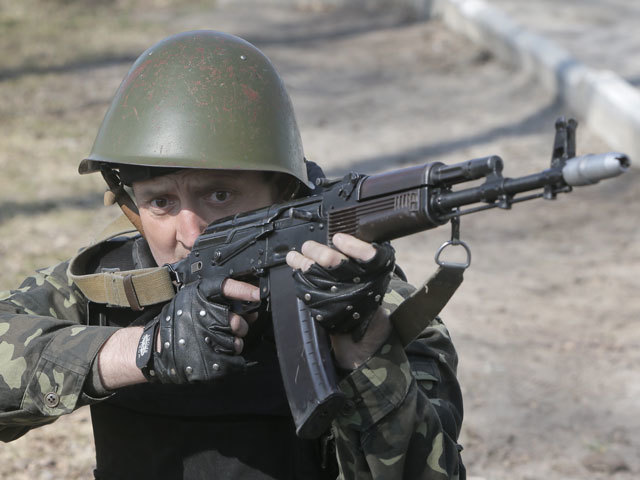 Ukraine facing 'energy crisis' after blockade cuts off nation's coal supply