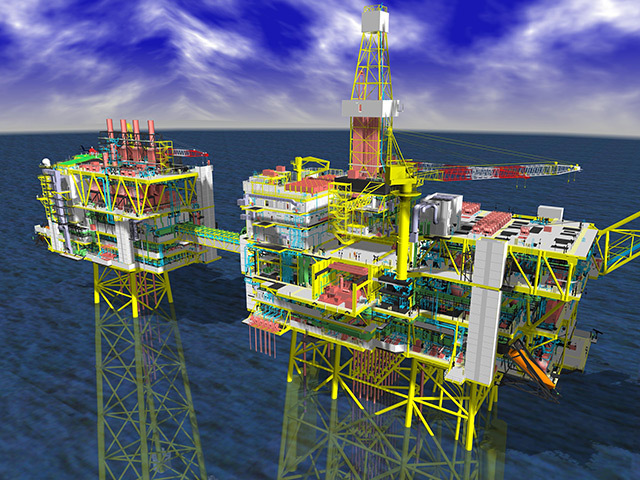 BP confirmed it is now operating the world's first robotic coreflooding system in a bid to boost its enhanced oil recovery abilities.
The firm also confirmed the new technology will now be fully deployed on its Clair Ridge project in the North Sea.
The £4.5billion field is the first large scale enhanced oil recovery scheme. It's expected to produce up to 120,000 barrels of oil a day, with a total estimate of 640 million over its 40-year lifespan.
Coreflooding, which measures the effectiveness of water and gas injected into oil-bearing rocks, is also used to assess the potential for flooding in an oil field.
The new robotic outfit will boost BP's testing capabilities from a few dozen a year to hundreds. The robotic system can operate seven days a week, 24 hours a day.
Ahmed Hashmi, BP's head of upstream technology, said: "The EOR technologies being developed by BP are vitally important to help increase global oil supplies.
"We believe this step-change in our coreflooding capability will hugely improve the speed and efficiency with which we can deploy new technologies to recover more oil from reservoirs."
Through freeing up evaluation resources, it's also thought the new robotic system will cut the development time allocated to new technology by more than 50%.
Earlier this year, BP was awarded the Offshore Technology Conference Distinguished Achievement Award for the Clair Ridge LoSal EOR project, recognising the company's specialist EOR technologies.
Recommended for you
X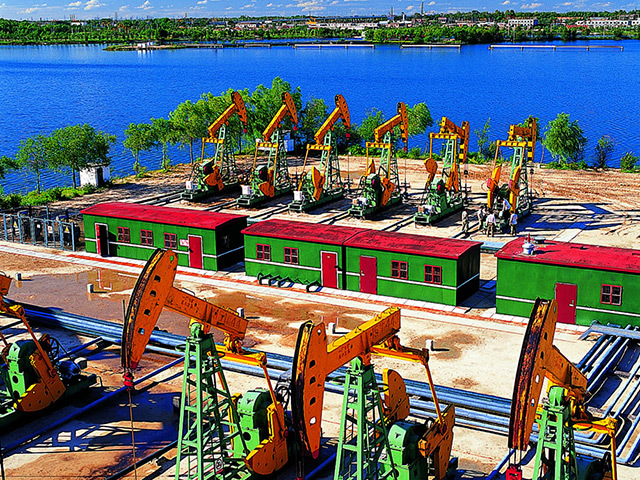 Brent gains as China exports rise more than forecast