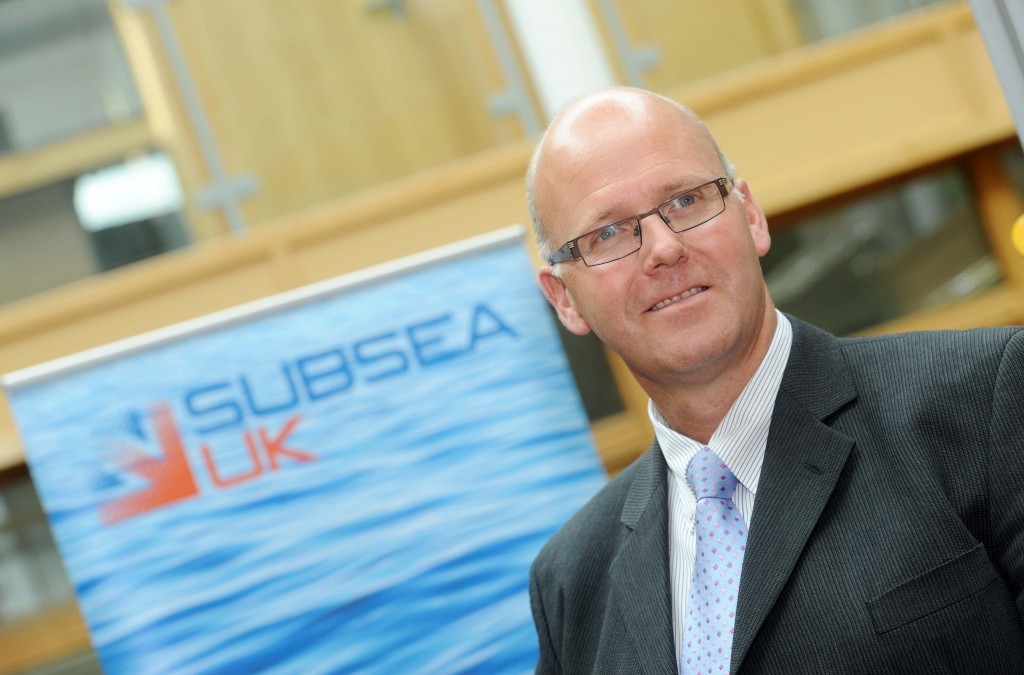 Companies in the south of England will find out how the £9billion subsea sector has revolutionised the way in which hydrocarbons are extracted since the late seventies when industry body, Subsea UK brings its fundamentals workshop to London for the first time this week.
Thursday's workshop will provide a broad but in-depth overview of the sector, often likened to "NASA on the seabed", covering how technology has evolved over the years to meet the demands of oil producers as they move to harsher and more complex environments in order to recover the world's remaining reserves.
The one-day introductory course has been run in Aberdeen recently and was developed to share insights into the subsea industry looking at how subsea fields are developed, and how subsea systems are designed, installed, operated and decommissioned.
Organised by industry body Subsea UK, the workshop is delivered by Alistair Birnie, a Professor of Subsea Engineering at the National University of Singapore where he specialises in subsea systems and subsea construction, teaching MSc level graduates and managing research programmes in the field of ultra-deep water.
Neil Gordon, chief executive of Subsea UK, said: "The origins of subsea go back as far as 1940. However, until 1978, subsea systems were quite rudimentary and certainly not suited to the demands of current production systems, nor the environment.
"All that changed in 1978 through the introduction of what was considered at the time to be highly innovative game changing technology, largely pioneered in the North Sea which is why the UK leads the way around the world in subsea technology and expertise.
"Today we see projects exploiting valuable reserves in water depths extending to some 3,000 metres in harsh and highly complex environments."
Aimed primarily at new entrants to the subsea industry, the course is open to anyone looking to gain a greater understand of subsea systems and processes. It has been positively received by the industry with more than 70 people from over 30 companies taking part to date.
"Modern subsea production systems are highly sophisticated and use advanced technologies, well beyond even those envisaged by anyone in the early days of subsea development.
"This use of advanced technologies and the mass of strategic knowledge that has been built up has accelerated the development of deepwater fields around the world. This unique course provides an in-depth overview of this fascinating industry and how it works," Mr Gordon added.
Recommended for you
X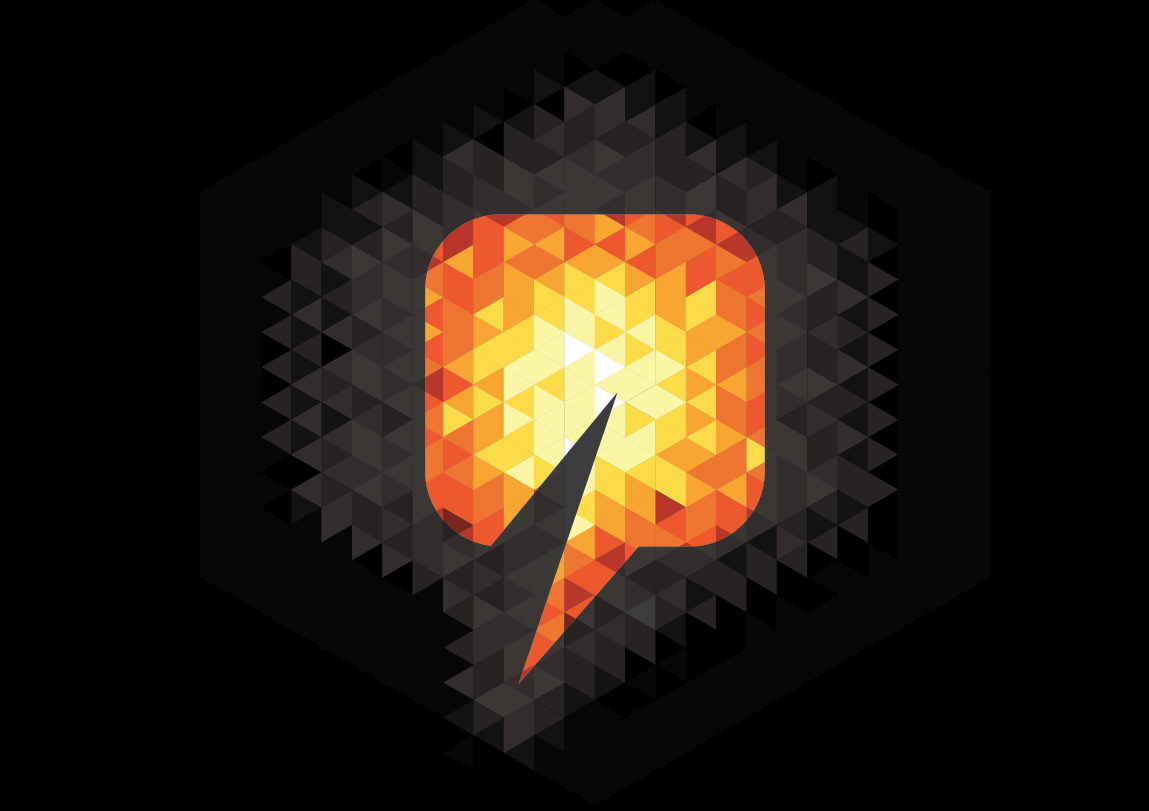 Chevron to make redundancies in neutral zone between Kuwait and Saudi Arabia