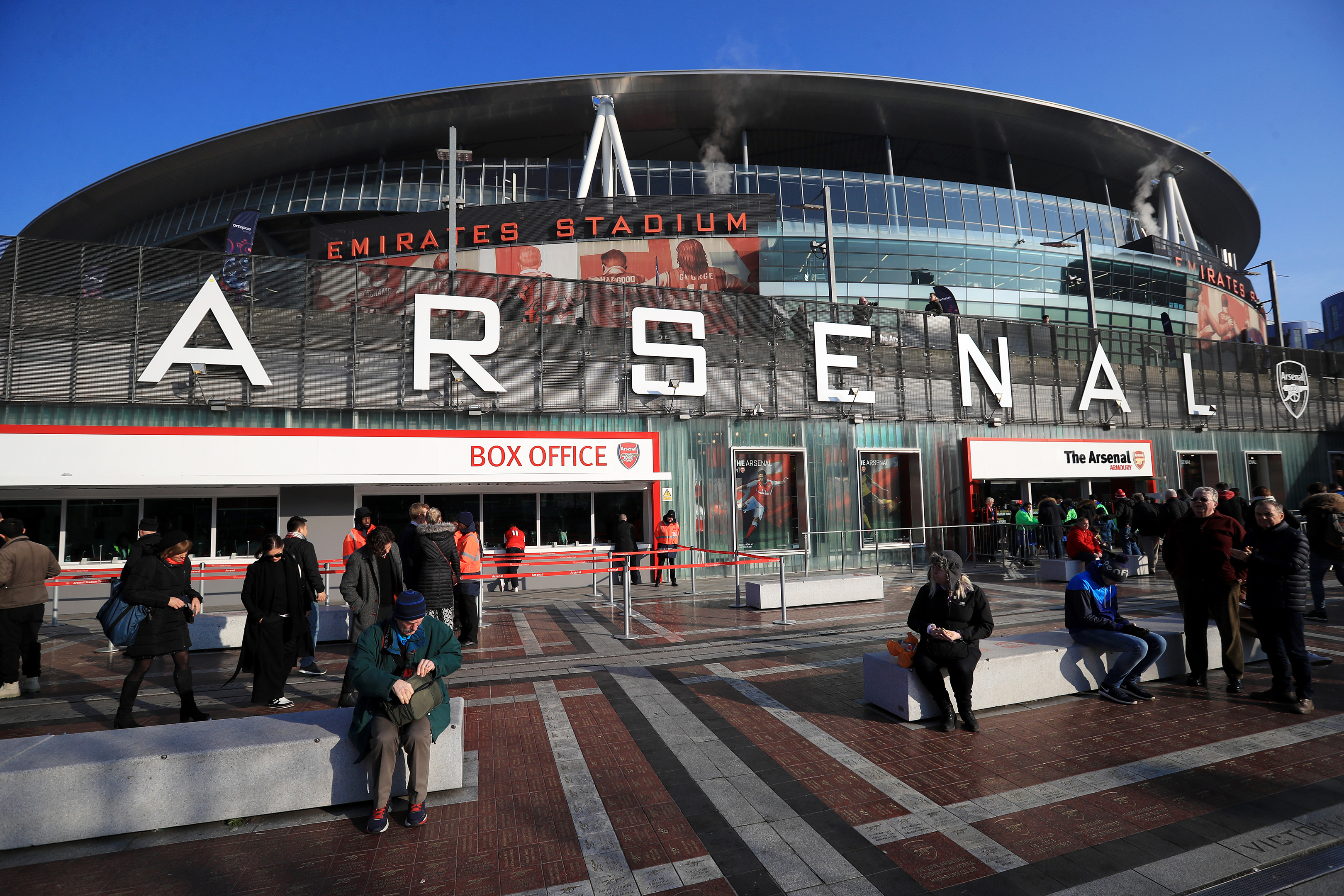 Arsenal Football Club are to get 100% of the energy required for their 60,000 seater Emirates Stadium from renewable sources.
Inking a deal with Octopus Energy late last week, the club have agreed to utilise the renewable sources operated by the start-up, who work mainly in solar power.
The deal follows a year long trial in which the club assessed the viability of the move to total reliance on renewable energy sources.
The Gunner's chief executive and spokesman, Ivan Gazidis, said he believes it is "important" that the club be forward thinking when it comes to energy.
Octopus Energy's chief executive Greg Jackson added: "The technology to create electricity from renewable sources is now so efficient, that we can offer 'green' energy to our customers which is cheaper than many 'non-green' tariffs. Being green doesn't have to cost the earth.
"We have been delighted to work with such an awesome club as Arsenal, and are looking forward to continuing our partnership into the future."
Click here to learn more about what's happening at the Emirates Stadium.
Recommended for you
X

Scottish wind scientists to weigh in on renewable energy storage