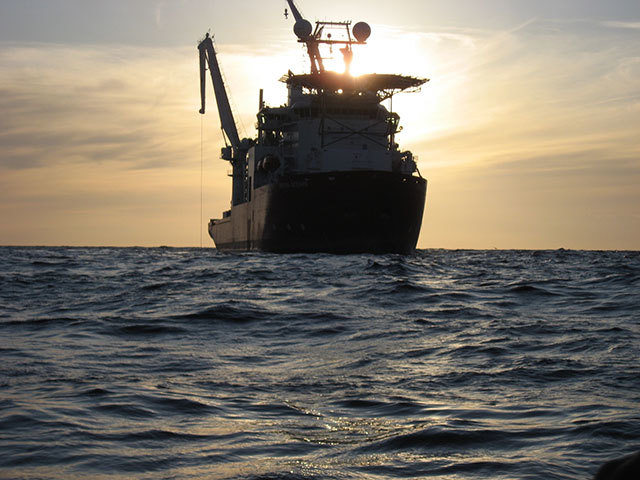 The subsea and renewables industry should work more collaboratively, according to  the chief executive of Subsea UK, Neil Gordon.
Due to speak at an upcoming event designed to explore the opportunities in offshore wind developments, he said: "It's vital that the industry works together to share knowledge, get costs down and find smarter ways of working to increase the UK's competitiveness in a growing global industry.
"This means building alliances, strengthening the supply chain and embracing new technologies."
With a long and close relationship between subsea and the oil and gas industry, Subsea UK is now looking to the emerging renewables market, with offshore wind a logical fit.
Gordon said: "The offshore wind market is growing at an incredible rate, presenting a wealth of opportunities for the UK supply chain. By closely examining some of the developments that have proven to be successful, we can help companies overcome the barriers and make their mark in the offshore wind sector.
"The UK is home to some of the world's largest wind farms across all stages of production, including operation, construction, and in planning. However, there are still a number of challenges to overcome to ensure that offshore wind fulfils its potential.
"By bringing together companies that are already active in the offshore renewables space, we can help guide newcomers though the steps required to break into the industry, while highlighting the opportunities most accessible to the UK supply chain."
Chaired by Gordon, the 20th September event will welcome speakers from SIEM Offshore Contractors, Ecosse Subsea Systems, DeepOcean and James Fisher Marine Services, to discuss the synergies between the subsea and offshore renewable industries, share lessons learned, and examine the role that offshore renewables will play in the future energy mix.
Recommended for you
X

Crown Estate Scotland reveals offshore assets