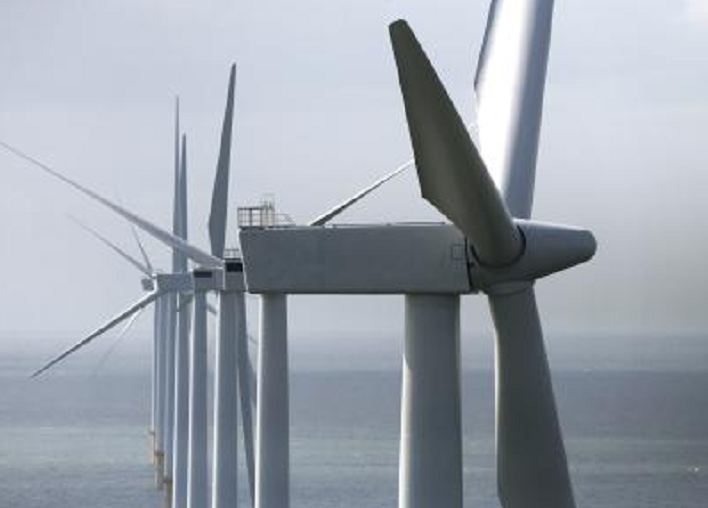 London-headquartered Green Investment Group (GIG) has today announced a £240 million Swedish wind farm deal.
Backed by a 29 year power purchase agreement (PPA) with Norsk Hydro, the deal will see GIG construct 56 of the world's tallest wind turbines in central Sweden.
Run by GIG and SCA Energy, the Overturingen wind park in central Sweden will utilise latest Siemens Gamesa 4.2 megawatt (MW) turbines with a tip height of 220 meters.
Energy investment firm GIG claim that the 29-year fixed  volume agreement with Norsk Hydro is one of the longest corporate wind energy PPA's globally, of which GIG will own 100% equity in the project.
Main construction at the project site is scheduled to commence imminently and is expected to be completed by December 2019.
Ed Northam, head of GIG in Europe said: "The Overturingen project demonstrates our capability as a development partner, successfully bringing permitted projects forward to financial close. By working closely with SCA, Siemens Gamesa and Norsk Hydro, we were able to establish the partnerships needed to convert a development opportunity into a market-leading project under construction."
Mark Dooley, global head of green energy for Macquarie Capital and the Green Investment Group said: "This project is the latest to utilise a new investment model: developing new projects by working with companies who want to buy renewable energy directly.
"This model provides the secure revenues needed to finance renewable energy assets with less and less reliance on public subsidy. It follows similarly structured GIG and Macquarie Capital projects such as Markbygden Ett in Sweden, Canadian Breaks in the US and Lal Lal and Murra Warra in Australia."
Ownership of Green Investment Group, originally titled Green Investment Bank (GIB), was passed on to Macquarie from the UK Government last year in £2.3billion deal.
Macquarie, a global investment banking and diversified financial services group, pledged to continue the GIB target of a yearly £3billion investment in green energy projects.
Recommended for you
X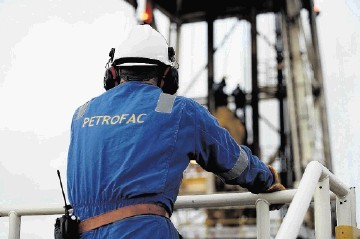 Petrofac wins multi-million dollar contract in Turkey