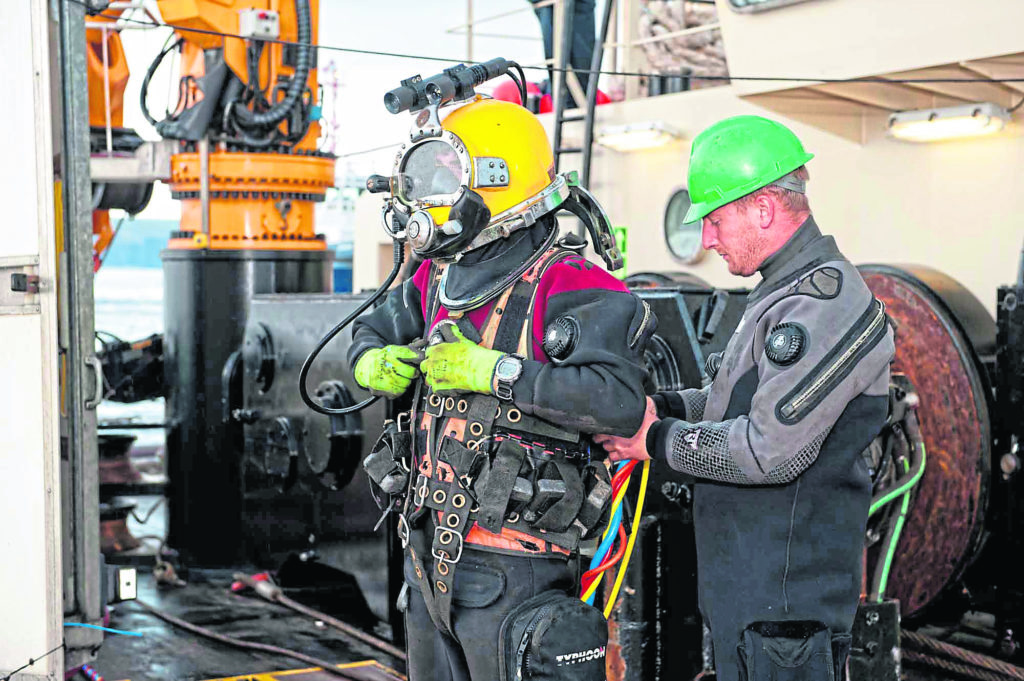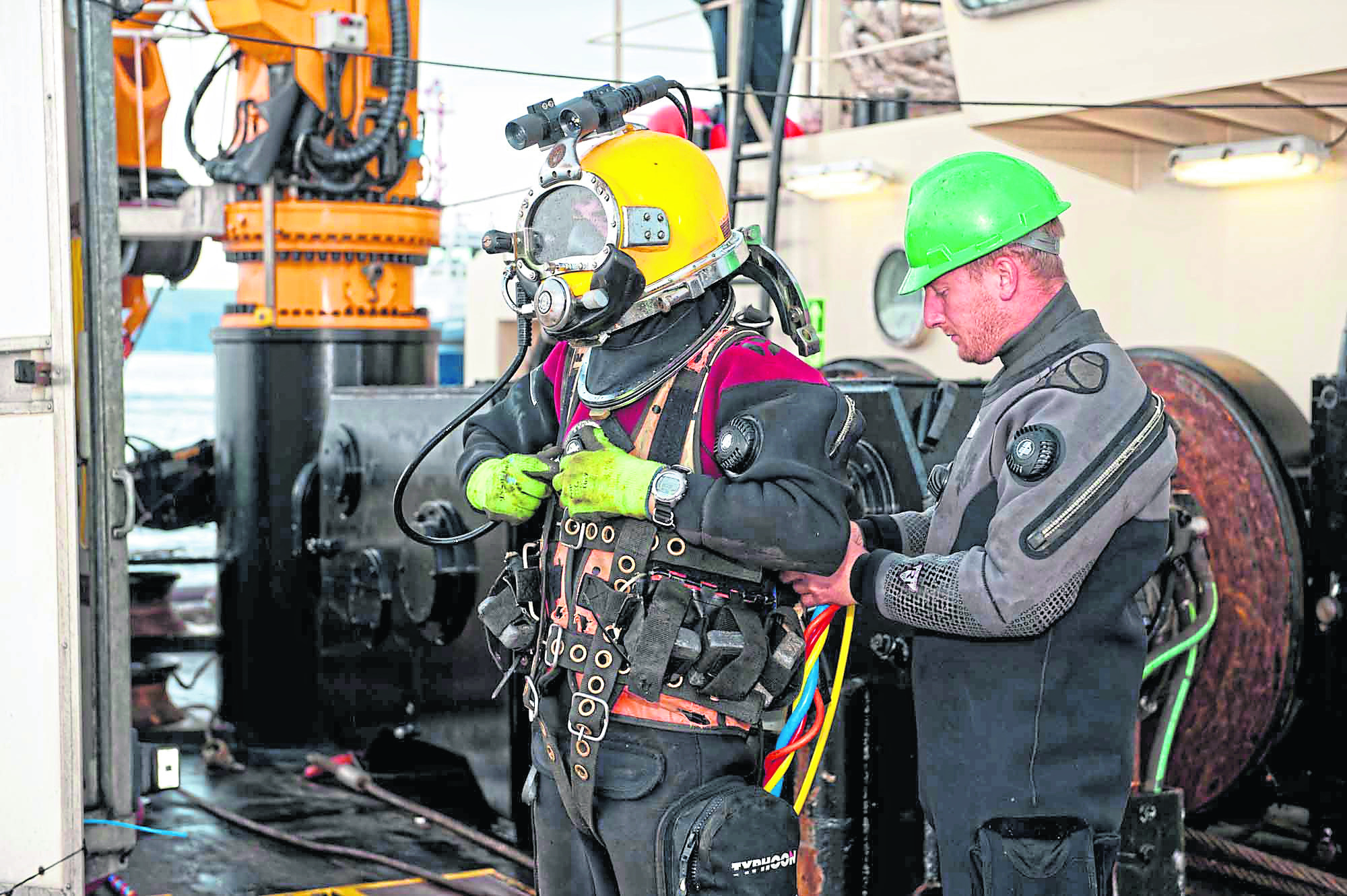 Orkney has become the epicentre of great progress in the Scottish renewables supply chain.
Leask Marine is one firm which has been quietly plying its trade there, and has had its finger in the pie of almost every major project in the UK.
The list of big UK contracts is eye watering, from Danish wind giant Orsted's southern North Sea Walney Extension, Burbo Bank, Borssele and Race Bank projects to ScottishPower's East Anglia ONE and THREE offshore wind farms.
In Scotland, Leask Marine is the one constant in every major wind development off our coastline, with Equinor's Hywind project, Aberdeen Bay wind farm, and the soon to be completed Beatrice Offshore Wind Farm.
Due for completion in 2019, Beatrice's 84 turbines will be capable of providing sufficient clean and sustainable power for the equivalent of 450,000 homes.
Leask Marine is also already on the books for the upcoming 950-megawatt Moray East Offshore Wind Farm and 77-turbine Inch Cape development in the North Sea.
For a small firm from Orkney, winning such large contracts might seem unlikely.
But managing director Douglas Leask attributes his firm's contract success to a hardworking team and "being proactive" in the marketplace.
He said: "We try to keep our ear to the ground as we know most of the main developers. We try to be proactive and approach them first and sell our experience rather than a sales pitch.
"It all sort of began in wave and tidal through the European Marine Energy Centre (EMEC). That was our training ground.
"Then came the crash in the market a few years back and we had to re-evaluate and diversify into other things, and offshore wind was one of them.
"As a company, we're trying to grow and expand as best we can.
"Leave a good job behind you and you get a good reputation."
On its own patch, Leask has been involved in Simec Atlantis Energy's MeyGen tidal power project in the Pentland Firth, and Nova Innovation and CorPower marine energy projects at EMEC in Orkney.
In December, the firm was awarded the Outstanding Service Award at the Scottish Green Energy Awards.
Virtually on the same day it announced it was investing £1.5 million in a submersible drilling rig and a marine test platform, thanks to financial support from Highlands and Islands Enterprise and development agency Scottish Enterprise.
Mr Leask said that – weather dependant – Leask Marine can top more than 50 staff members during the peak summer months.
Yet he wants to continue to expand the firm globally within the burgeoning renewables marketplace.
He said: "We want to win a bigger slice of the cake in offshore wind. We have a project and an offshore drilling rig for an anchor solution that we're trying to develop for the global market right now."
Easily transportable and capable of operating in turbulent sea conditions, the unit Leask Marine intends to design, manufacture and test would be the first of its kind and size in the world.
The project has received backing from Scottish Enterprise with a £488,688 research and development grant.
Leask Marine has also bought a 98ft Numitor mobile marine test platform and other equipment with the assistance of a £70,000 grant from Highlands and Islands Enterprise.
Michael Cannon, head of innovation grants and open innovation at Scottish Enterprise, said: "Leask Marine is a fantastic example of an innovative company with global ambitions.
"Increasing business innovation is critical to maintaining Scotland's competitiveness and helping companies compete in the global marketplace."
Recommended for you
X

Serica to push ahead with R3 plans at Rhum field