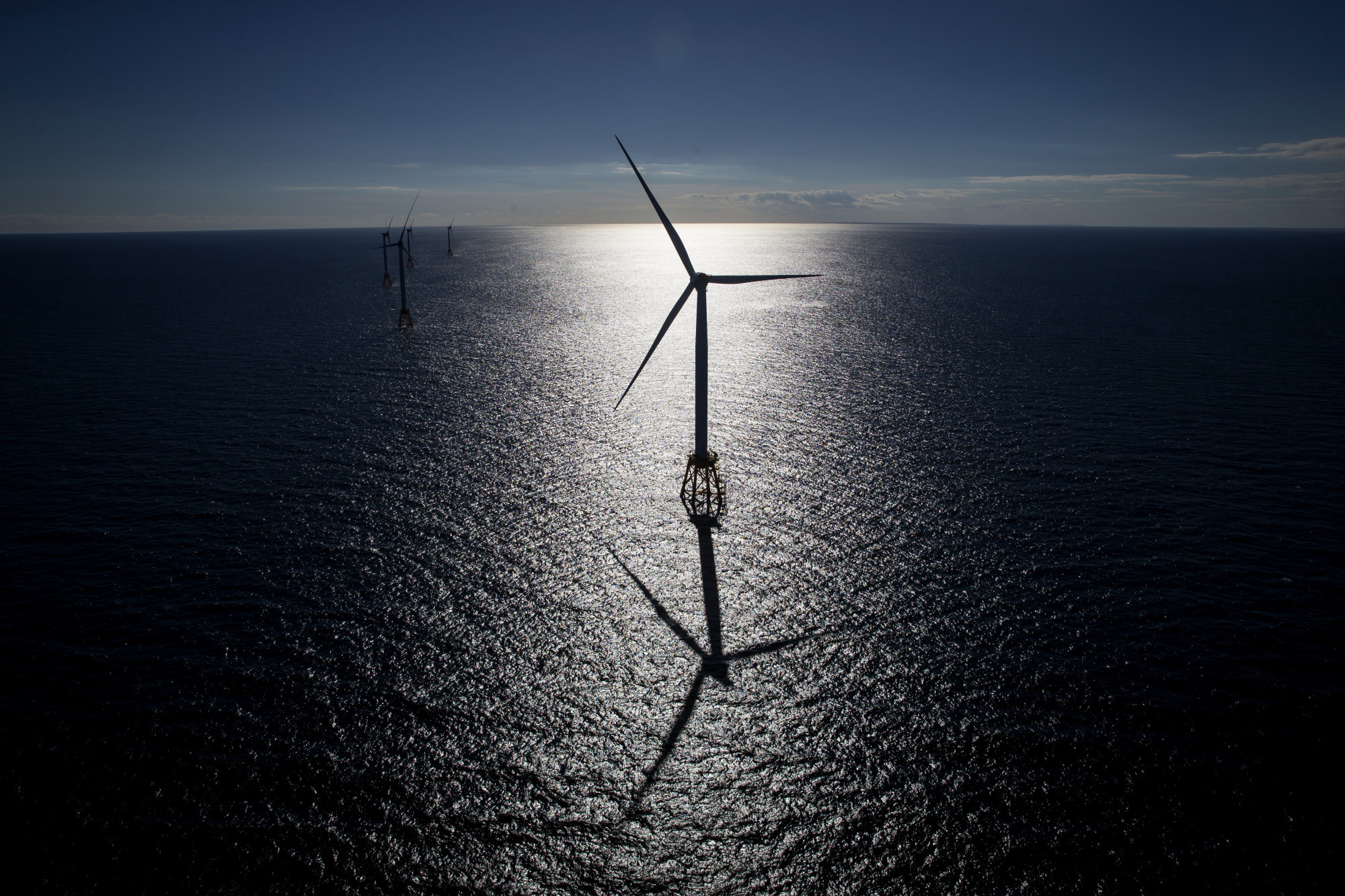 The Global Wind Energy Council (GWEC) has announced it will work with World Bank to help promote an intergovernmental forum on "emerging offshore wind markets".
The forum will bring in delegates from 15 international governments, including a seminar at the UK's Department for Business, Energy & Industrial Strategy (BEIS) and a tour of UK offshore wind facilities.
GWEC chief executive Ben Backwell said: "We expect this event to constitute a major step forward to advancing the adoption of offshore wind in developing countries.
"These countries have everything to gain in terms of attracting investments and creating jobs and benefiting from the cost-effective clean energy which offshore wind creates."
World Bank Group announced a new program in March to fast-track the adoption of offshore wind energy in developing countries.
The hope is that, with support from the UK, World Bank and the International Finance Corporation (IFC) emerging nations can harness the most of their offshore wind capability.
Maf Smith, the deputy chief executive of RenewableUK, added: "We are delighted that the World Bank Group has chosen to co-host this event in London alongside RenewableUK's Global Offshore Wind conference to meet with senior industry figures.
"The UK is a global leader in offshore wind and there is no better market in the world to get to know the issues, investment opportunities, and companies working on the global energy transition in 2019."
Recommended for you
X

Renaissance for high-impact exploration in NW Europe, Westwood Global says