Highland biomass heat specialist HWEnergy said yesterday it had agreed a partnership which could boost sales by up to £1.5million this year.
The Fort William firm said it would work with Yorkshire company Pennine Biomass to sell its products across the north of England.
Pennine Biomass will act as a first point of contact for customers planning to instal a biomass boiler. After HWE fits the equipment, Pennine will supply the fuel.
HWE managing director Bruno Berardelli said the deal would benefit both businesses, adding: "We are now able to make biomass heat a realistic and attractive long-term option in the north of England, providing support for many years to come."
HWE, which has annual turnover of £7million, employs 40 people. The firm has completed more than 200 projects since it was launched 10 years ago.
Recommended for you
X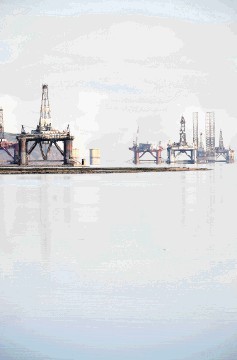 HIE: Thousands joining region's energy sector