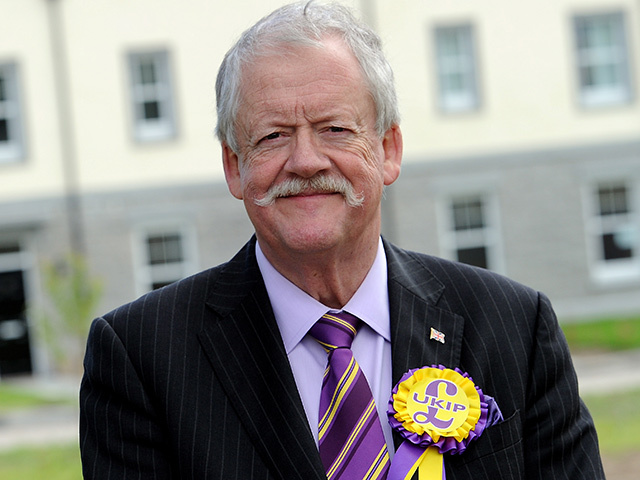 Ukip yesterday called for windfarm subsidies to be scrapped across Scotland.
The party's energy spokesman, Roger Helmer, described the SNP's renewable energy policy as a disaster for Aberdeen.
The Ukip Member of the European Parliament for the East Midlands dismissed claims that turbines would benefit the city.
Speaking to the Press and Journal before today's by-election visit to the city by his party leader, Nigel Farage, Mr Helmer said: "Alex Salmond's energy policy is a crime against the Scottish people.
"We suspect that in 10 or 15 years the nonsense of wind will be totally exposed so that no one will want to do it again."
He added that the cost of renewable subsidies had driven up the cost of energy, which he claimed had pushed around 40% of Scots into energy poverty.
Mr Helmer, a former Tory MEP, who made the switch to Ukip two years ago, said the answer to the country's energy crisis lay in ignoring the threat of global warming.
He said: "The Brussels 2020 targets (for renewable energy) are wholly unjustifiable, deliver no conceivable benefit and render European economies uncompetitive.
"The perfect energy mix is a combination of nuclear plus gas and coal."
Maureen Watt, the SNP MSP for Aberdeen South and North Kincardine, dismissed his claims.
She said: "Renewable energy is bringing massive investment and thousands of jobs to Scotland while being a far more cost-effective option than massively expensive new nuclear power, which Ukip favours."
Niall Stuart, the chief executive of trade body Scottish Renewables, said: "The overwhelming scientific consensus is that climate change is real, man-made and accelerating – and I have seen nothing from Ukip to convince me otherwise."
"Wind power adds £6 a year to the average consumer's bill, and has a tiny fraction of the impact on fuel poverty compared to changes in benefits and tax credits, or the rising cost of gas – which has added hundreds of pounds to families' energy bills in recent years."
Recommended for you
X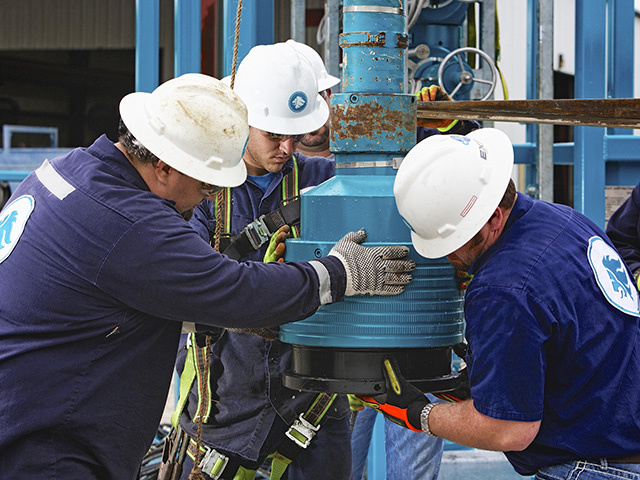 Expro eyes Scottish Business Awards success