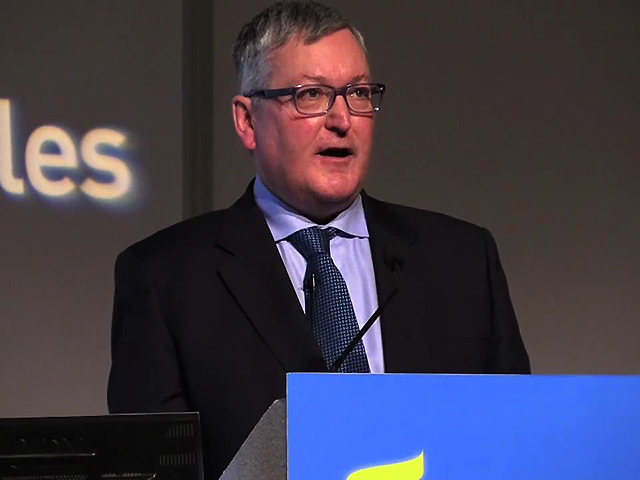 The Scottish energy minister has called on the UK Government not to "slash" support for onshore wind energy and undermine efforts against climate change.
Fergus Ewing's appeal comes as UN climate negotiations get underway in Bonn this week, in advance of talks to be held in Paris later this year.
The Department of Energy and Climate Change (Decc) is expected to announce measures to deliver on the Conservatives' manifesto pledge to "end any new public subsidy" for onshore windfarms.
This week Mr Ewing will make the case to Energy and Climate Change Secretary Amber Rudd on the need to continue support for the onshore wind sector as a way of driving down emissions, creating jobs and "keeping the lights on".
"As well as being UK energy secretary, Amber Rudd is also UK climate change secretary," he said.
"It would be very regrettable if her first action in her new role was to slash support for clean green energy from onshore wind. As well as being entirely the wrong decision from an energy security point of view, it would also undermine the UK's credibility in these vital UN climate talks where Ms Rudd and her colleagues will be representing the UK."
Highland anti-wind campaigner Lyndsey Ward accused Mr Ewing – MSP for Inverness and Nairn – of failing to stand up for communities hit by wind turbines.
"Fergus Ewing is happy to consult with the wind industry and parrot their propaganda with absolutely no regard for the Scottish communities who are sick and tired of being targeted again and again by the ruthless developers he endorses," she said.
"Not once has he mentioned the plight of adversely affected Scottish citizens."
She added: "This is nothing to do with saving any emissions because those claims are far from being proven. This is about the Scottish Government driving the gravy train for the wind industry, at the expense of the consumer, the environment, wildlife and our valuable tourism industry."
One onshore wind company, Intelligent Land Investments, has backed the call for consultation in Scotland prior to any decision from the UK government.
Mark Wilson, from ILI, who are based near Glasgow, said: "The UK Government's proposal is environmental madness. Many projects still rely on this subsidy for their economic viability and confidence in the future of the subsidy is required to attract inward investment.
Recommended for you
X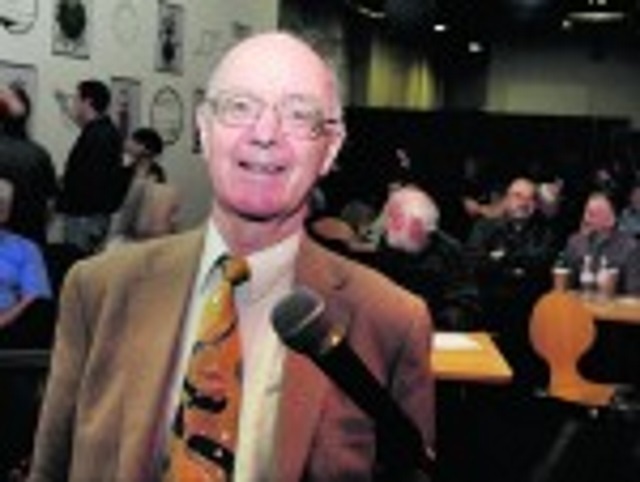 Gold awards: Oil and gas 'go-to-guy'