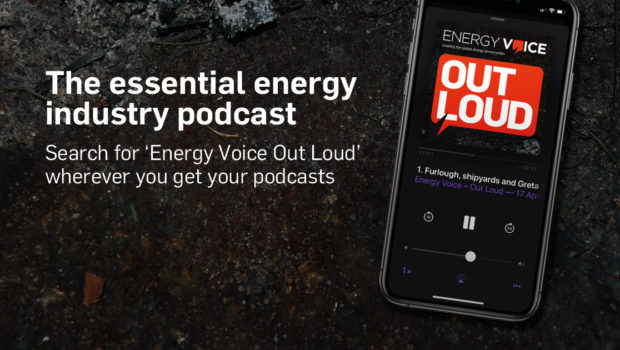 Jobs, jobs and more jobs came into focus for the EVOL team in this week's podcast, in association with Burness Paull, as the oil price squeeze takes its toll on upstream operators.
BP is losing millions of dollars a day, its CEO has said, setting out plans for a reinvention that will see 10,000 jobs cut this year. Can the company achieve its energy transition goals while losing so many people?
Talking about losing people, Hurricane Energy is parting ways with long-time CEO Robert Trice. Hurricane's share price has suffered in recent times and Trice has fallen on the sword, although it is not particularly clear how this will solve its problems.
Another company with problems is Nigeria's NNPC, which is struggling to increase margins. The NOC is aiming to halve costs within 18 months but there is a long history of over promising and under delivering in the country's troubled energy sector. We hope you enjoy the episode.



Recommended for you

Hurricane Energy CEO banked £415k in 2021