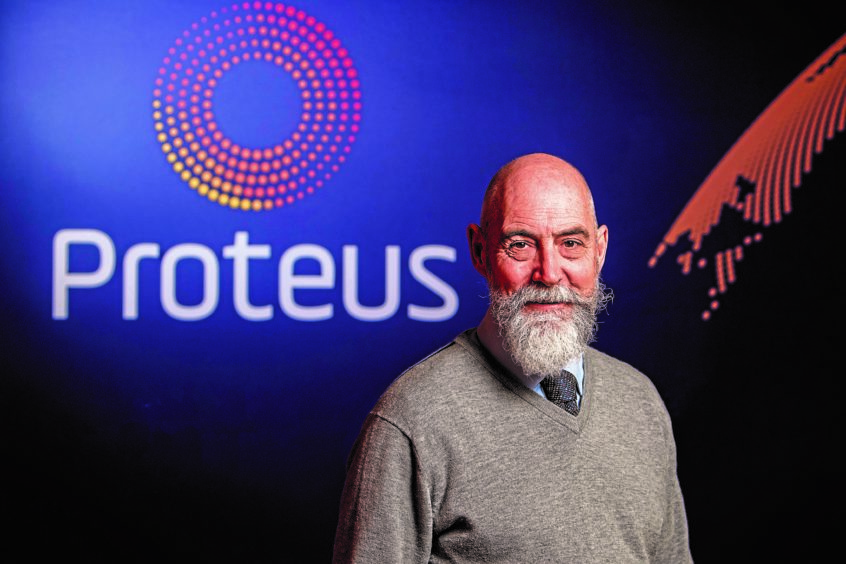 Listeners to this week's EV podcast, in association with Burness Paull, are in for a real treat; we were delighted to welcome on board a special guest with bags of insight and intelligence, James McCallum.
James is a renowned entrepreneur who co-founded energy service firm Senergy and currently chairs Xergy, a business software developer.
Donning his earplugs while over in sunny Spain, he joined Mark and Allister for a chinwag about Subsea UK boss Neil Gordon's "cry for help" and the merits of an oil rig museum off Aberdeen.
James also brought a burning issue to the table, namely, the troubling outlook for the oil industry as it waves goodbye to thousands of talented employees.