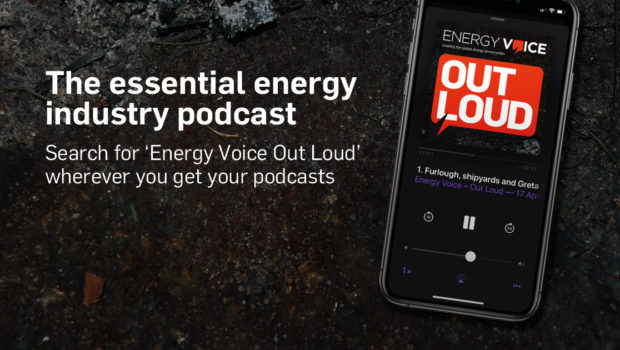 This week the EVOL team watch the movements of Greenpeace's Esperanza vessel as the activist group attempts to catch out oil companies polluting in the North Sea.
It comes amid revelations that prosecutors spent several times more investigating the case against BP for its 2016 Clair spill than the oil giant actually paid with its £7000 fine. That, as one part of the team speculates, perhaps just about covers their stationary costs?
Also on the agenda we have a new assessment of UK decommissioning costs as the OGA highlights that some operators are "compromising" the efforts of others. It also has some stark warnings about the health of the supply chain.
All this and more in this week's episode of Energy Voice Out Loud, in association with the EIC.