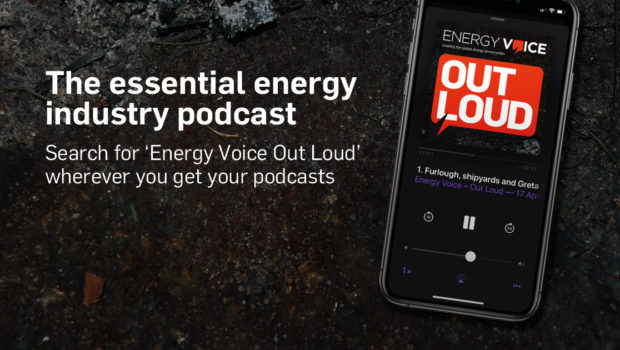 On this week's episode, in association with the ISA, the pandemic may have stopped Ed from physically rifling through Mark's pens, but COVID-19 has reappeared offshore, where number of workers have had to be removed from North Sea platforms.
The team, working hard to not cough for fear of the lockdown hammer falling, went on to discuss Shell's oily legs.
While Shell is sticking to its guns on refusing to remove the massive structures, the fate rests with the UK government – amid protestations from environmental NGOs and other countries.
One man who doesn't seem to be worried about coronavirus is Tanzanian President John Magufuli.
The country has proved a tough nut to crack for investors but one ray of hope for the natural resource sector has been approval for Aminex's long-delayed farm out.
And finally, with the UN Climate Change Conference (COP26) in Glasgow postponed until November 2021, we are bringing together some of the leading voices in the energy transition debate in our brand new virtual summit on November 19, 2020. Find out more, and register for the event, free, at etidex.co.uk.
Recommended for you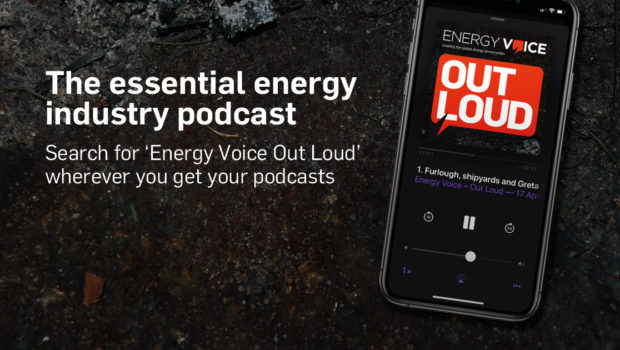 EV Out Loud: Austin powers back, steroids for microbes, and heartbreak in Uganda