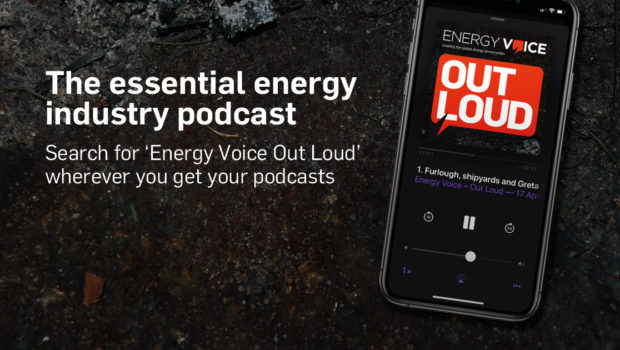 Intrepid podsters one-and-all waded into the thick of the Covid-19 quarantine debate this week – should Scottish oil workers have to do time in hotels on return from overseas jobs? Or should they just hop on a train from London and hope for the best?
Shell's travails in Nigeria and various courtrooms were also placed on the altar of discussion. But should the major stay or should it go?
And Damon Evans made his bow with a stoater of a debut, lifting the lid on what looks set to be a momentous year for the Indonesia upstream sector.
This podcast is brought to you in association with OGUK.