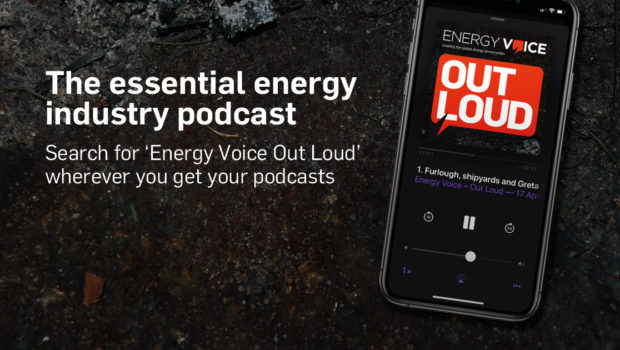 In this week's episode, in collaboration with OGUK, Energy Voice's three April fools, Ed, Hamish and Mark, put the jokes to one side for half an hour and take a stroll through the last week's top tales.
Ed tells us about a turbulent few days in Mozambique, where terrorists attacked the town of Palma, near to Total's LNG plant, and the impact that could have on future operations in the region.
There is something for the adrenaline junkies as the issue of grid charging hit the news again following complaints about the impact it could have on the hopes and dreams of Scotland's renewables contenders.
Finally, Mark takes the team home with the news that Shell is on the lookout for a new Aberdeen headquarters after deciding its base in Tullos is so 1970s. But, whatever happened to its plans for a gateau inspired transparent building? And does this mean employees should prepare to get flexible? Listen in to find out.