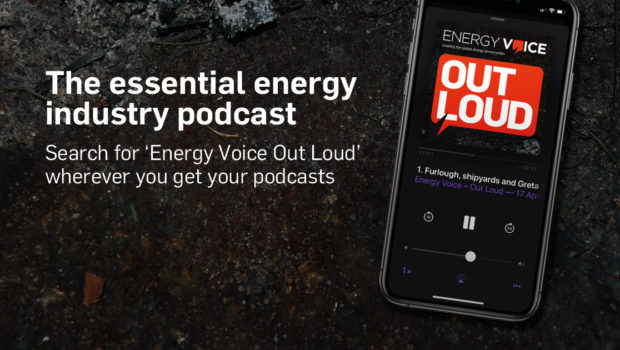 Cerulean Winds have a plan to tackle the North Sea's electricity problem and golly it's a big one. The answer is offshore wind, and the company has set out a plan for a cool £10 billion pound investment. To get this going, pitfalls are ahead, of course, but the major challenge is likely to be the mess of regulators and permits.
Cleaning up a mess, finally, is Messiah Decommissioning, which is taking on the Herculean task of shifting the Hutton structure from the Cromarty Firth. Allister, who holds all stories on the Cromarty Firth in a place close to his heart, is on hand to talk EVOL through the ups and downs of the eye-catching pillars.
Finally, Nigeria dished out awards for marginal fields this week to various local companies. The regulator has called for production to start in 2022, which is likely to be a tough task given the way in which the round was carried out. Nigeria's DPR has talked about learning lessons from the 2003 round, but there is a strong possibility it is making a host of new pitfalls in which its plans will founder.