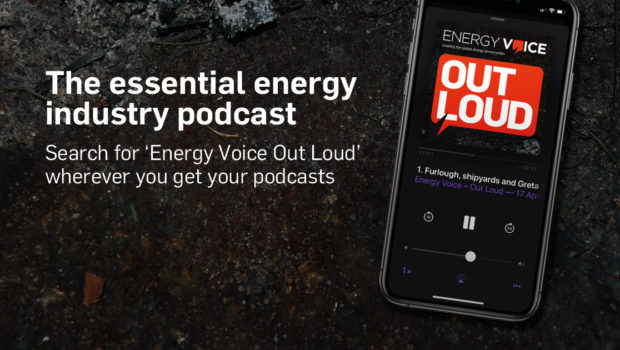 This week, Mark and Damon were joined by special guest James Close, NatWest Group's head of climate change.
They ran the rule over the UK Government's veeerrrrrry long-awaited hydrogen strategy, and discussed whether it went too far, not far enough, or in the wrong direction entirely.
James then gave his thoughts on the bombshell IPCC report and the impact it can have on the way companies invest and do business. Also, the vital role methane emissions reduction efforts could play in buying industries some time.
And finally, Damon lifted the lid on a deal between BHP and Woodside, which was described as a "dream" by some, but resulted in a slump in share prices.