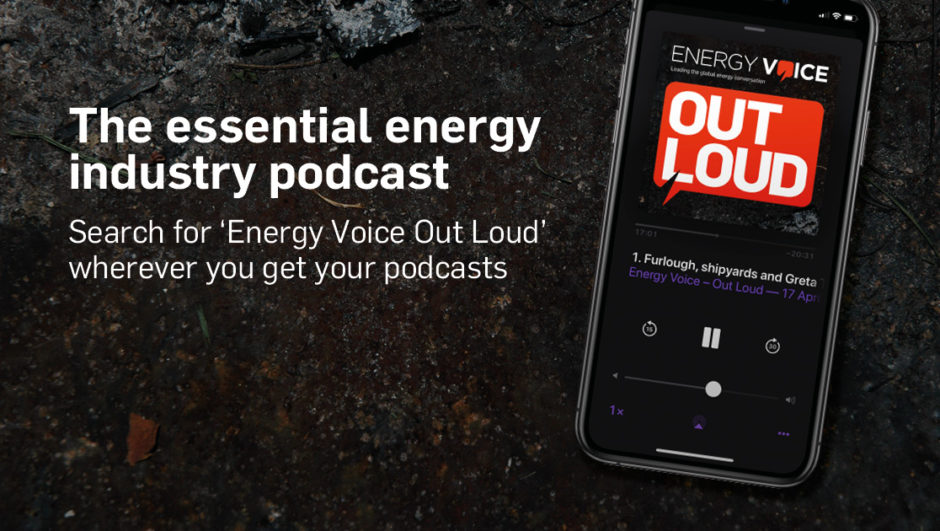 Allister's back from Glasgow having been ejected from the Scottish Press Awards (what do you mean Jackie Bird hasn't listened to the Energy Voice podcast?).
Kicking us off, Hamish talks Jackdaw as regulator OPRED has decided not to approve the Shell gas/condensate development in the UK. Talk about timing amid a gas crisis…
Speaking of which: Damon Evans talks new measures to develop natural gas across Asia, shifting away from emissions-heavy coal. But how is this going to play out across Europe as winter approaches?
Rounding us off, AT is on Boris Johnson's comments hinting at potential investment for the Acorn CCUS project in Aberdeenshire. With a decision just weeks away, the Scottish business community has its fingers crossed.