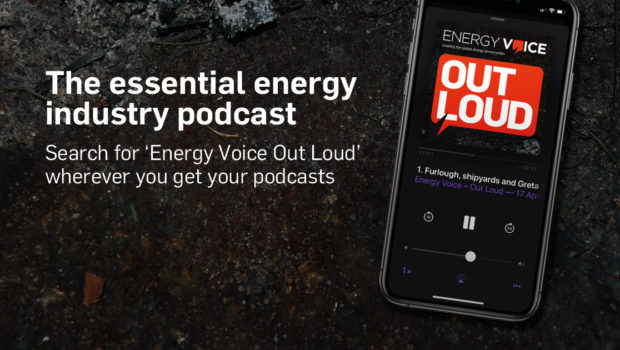 In this week's Energy Voice Out Loud podcast, the team are joined by Martina Petrosino from this month's sponsor, BDO, to discuss the latest goings-on from the world of energy.
Kicking off, Martina leads on news this week that new buildings in England will be required to include electric vehicle charging points. The team discuss the potential for EVs, whether hydrogen fuel cell cars might fall by the wayside, and tackling "range anxiety".
Then Allister discusses Energy Voice's exclusive this week that Fujairah Oil and Gas, a partner in the Greater Brae Area, is allegedly defaulting on its hefty decom costs.
Rounding up, Hamish talks tidal with the government's announcement of £20m in ring-fenced funding per year, with hopes of boosting investment in this high-potential sector.