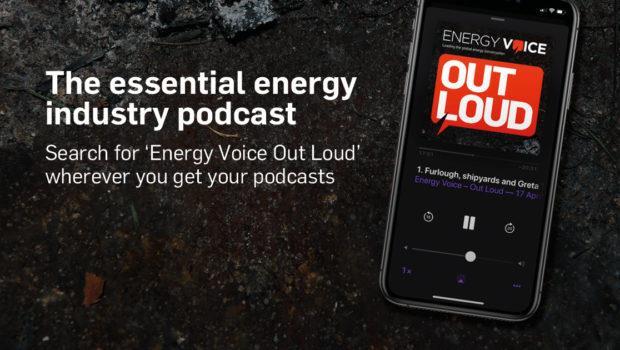 In this week's Energy Voice Out Loud podcast, the team look at the huge downgrade in reserves and sizeable valuation cut for the Mariner field in the east of Shetland, in what is another blow to the North Sea after a flurry of issues in recent months.
Eco Atlantic and its plans for explorer Azinam in Africa is next on the agenda. With plans to take on a wider global portfolio, could this firm find success in major exploration in a similar model to Seapulse?
Rounding off is the so-called "great Scottish renewables robbery" with a political war of words on transmission charges for UK projects.