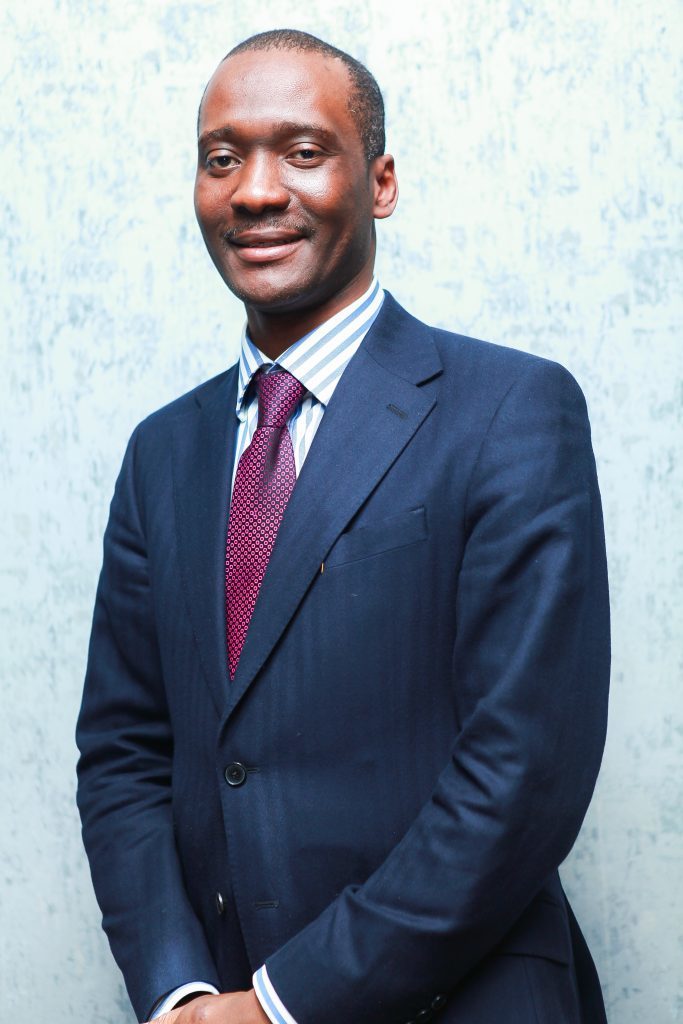 Total Perspectives, a provider of inspirational leadership seminars and training, is happy to announce the return of Leadercast Live to the north-east.
The event is broadcast live from Atlanta, Georgia to more than 100,000 people around the world, with international business leaders addressing audiences on how to succeed both personally and professionally.
Before the live stream, the north-east event at Aberdeen Exhibition and Conference Centre (AECC) will hear from respected industry leaders Jennifer Young, chairman and partner at law firm Ledingham Chalmers, Ray Riddoch, managing director of Nexen UK and Bob Keiller, chairman of Scottish Enterprise.
Speakers streaming live from Atlanta include behavioural science exper Daniel Pink, former sports agent Molly Fletcher, TV commentator and business journalist Suzy Welch, and Tyler Perry, director, playwright, producer and actor.
Hundreds are expected to attend this year's Aberdeen event on 5 May, where the theme is "Powered by Purpose", to receive practical guidance and learn how to lead in a motivated and engaging environment.
The collaborative approach of Total Perspectives and Leadercast aims to uncover the driving forces behind both teams and individuals with a shared purpose, to create a strong business environment with a focus on inclusion and inspirational leadership.
Edosa Akioya, director and leadership consultant at Total Perspectives, said: "We are delighted to be able to bring this fantastic event back to Aberdeen for the third consecutive year.
"The drive and enthusiasm of everybody involved is what makes the event such a success and pleasure to host. We believe this event will be bigger and better than ever before.
"We always have great feedback from those who have attended previous events, finding themselves motivated, challenged and inspired as a result.
"This year we are expecting hundreds of people from a range of industries and professions to attend, hearing in person from our local business experts, who will provide insight into local business challenges, before we cross over to the live broadcast from global leaders."
This year's event in Aberdeen features a full day session including LeaderSight. LeaderSight creates avenues for leaders to learn about cutting edge principles and concepts in leadership and is a platform to learn new skills, collaborate and interact on various leadership issues.
Forbes named Leadercast Live one of the leadership conferences you don't want to miss in 2017.
Total Perspectives has selected the Foyer as its charity partner to benefit from the event. The Foyer helps people build confidence and develop their skills and talents to make major changes in their lives.
Every Leadercast Live ticket purchased provides support for the work done by the Foyer.