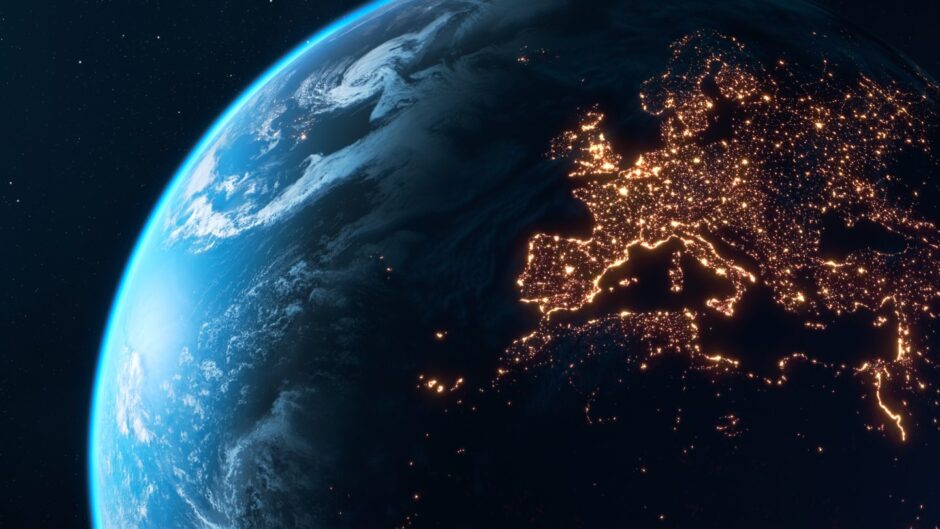 Across the industry, well engineers and energy operators are often challenged with an uncertainty gap – a reducible gap between the knowledge used by engineers and the body of knowledge available.
Eikos, a project management software optimised for the upstream oil & gas industry, helps businesses bridge that knowledge gap.
​Eikos and a drilling project with a mission
An Australian operator began implementation of Eikos in 2021 to support a high value multi-year development campaign where success is predicated on delivering high quality wells on time and on budget.
The risk of inaccessible siloed information would have jeopardised success and drained resources. However, by using Eikos, this legacy trap has been eliminated with the majority of key information now shared in a multifunction web application. Another chronic area of uncertainty, implementing consistent processes across projects, has been addressed by tracking multiple projects in the same web tool.
Eikos serves as a tool for consistent consolidated information sharing and storage, reducing miscommunication, connecting missing links in the chain of communication, and ensuring that knowledge obtained throughout a project will be widely accessible. Operators find that their existing project management process can be much more effective when it is digitalised; Eikos is an off-the-shelf application designed for this specific purpose, so users can take this step quickly at low cost.
​Eikos: "Easily follow your company recipe on a single screen"
Eikos was created out of a desire to bridge the uncertainty gap that causes engineers to struggle across the industry. The lack of a consolidated information and knowledge platform has costly effects on businesses, with these including missed schedules, overrun costs and compromised safety.
John McIntosh serves as operations manager at GMVi. With years of experience in the industry, John recalled seeing an "atrophy of knowledge" at multiple companies and thus, Eikos was born out of a need to problem solve.
How does GMVi address this problem? John describes the tool's optimisation of information and data:
With Eikos, you get a template that automatically serves best practice, standards, guidelines and lessons to engineers when they need it. You get a single, real-time reporting framework, and your engineers can easily follow your company recipe on a single screen." -John McIntosh
The project management software allows you to see the equivalent of hundreds of text pages on one screen, enabling you to visualise and access process and progress details. Never before has it been easier to keep all stakeholders (colleagues, management, partners, regulators) updated. Using Eikos, you are also able to delegate tasks with ease, providing strong and comprehensive oversight of multiple projects at one time.
When it comes to monitoring progress, Eikos can give you and your team a single, common format with deliverables easily retrieved by a few simple clicks.
Spending too much time ironing out the process rather than focusing on progress? The software allows you to support your colleagues by making quicker decisions with better information, because your team follows the consistent company process.
John states: "Eikos provides a robust, upgradeable vehicle for a team to navigate the course of any project following an optimised plan." It also provides you with a consolidated platform to record data and lessons learned to ensure positive progress in the future.
Using Eikos, you can be confident that work will be done consistently with a mapped work breakdown structure, implementing your company's way of working.
Enjoy reduced delays, fewer errors, less engineering and rig time wasted and ultimately higher performance when you learn how to implement Eikos.
---
Learn more about how GMVi Eikos can help tackle the uncertainty gap and help your business thrive.
Recommended for you

Harnessing the Power of Digital Twins for Decommissioning