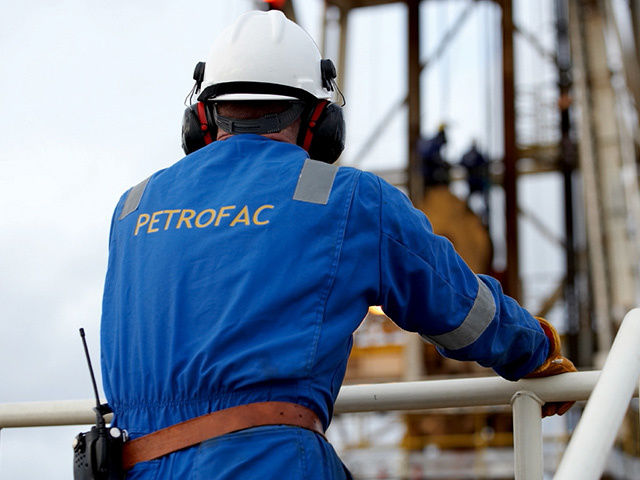 Petrofac and GE have been awarded a contract worth more than £110million to engineer, construct and install a turnkey power system.
It will connect up to 336MW of clean energy from the Galloper offshore wind farm off Suffolk, to the British grid.
The contract was awarded by Galloper windfarm with the goal of helping to meet the UK's target of generating 15% of the country's electricity from renewable sources by 2020.
Petrofac will provide topside and jacket foundation designs, fabrication, transport and installation of the offshore substation and offshore logistics to support hook-up and commissioning while GE will provide overall electrical system design.
Toby Edmonds, project director, Galloper Wind Farm said: "Once constructed Galloper Offshore Wind Farm will be capable of generating enough clean energy to meet the needs of over 330,000 homes."
The project is already underway and construction will continue throughout 2016 with the offshore substation scheduled to be installed next year.
The windfarm will commence operations in March 2018.
Recommended for you

Asia's offshore mega wind farms risk delays from ship shortage