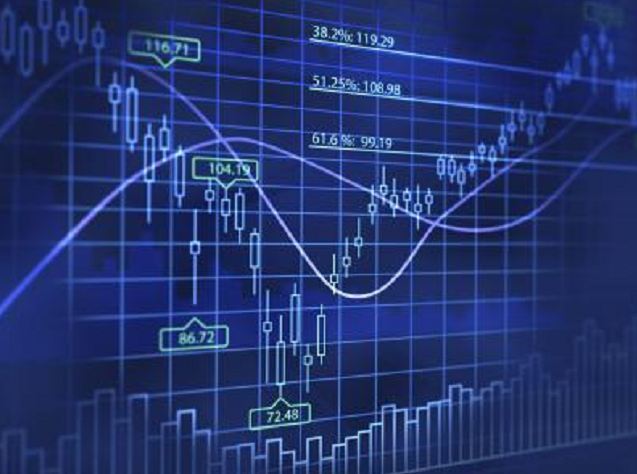 Norvento has begun construction on a 200kW twin turbine site at Shoreham Port on the UK's South Coast.
The company said once the two Ned100 100kW turbines will cover the energy needs of the on-site Pump House.
It provides the EcoPort with a means of further reducing its carbon footprint, alongside reducing financial savings and operational benefits.
At Shoreham Port, Norvento's turbines will feed electricity into the Pump House, directly supporting the energy-intensive process of maintaining water levels in the basins of the port, despite changes in the tide.
The Pump House requires 475,000kWh of energy per year on average and the turbines will more than cover this demand, producing an average of 555,000kWh per year.
Recommended for you

K2 Management picked to advise on Inch Cape offshore wind farm