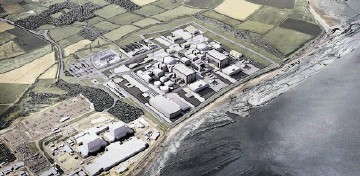 France's top audit body has said the financing scheme for EDF's $25.6billion project to build two nuclear plants in the UK could be potentially risky.
The Cour des Comptes said returns on those investments have been systematically lower than those on its French nuclear fleet.
The auditor also said both the company and the French state should take a look at the risk involved with the project.
The report also analysed EDF's agreement made in 2013 with the UK government but not its 2015 deal with the Chinese utility CGN to take a one-third stake.
The report said the Hinkley Point project also raised serious questions about its possible impact on EDF.
It also said that the risks related to the project should be analysed by EDF and its state shareholder, which had approved the UK project.
Recommended for you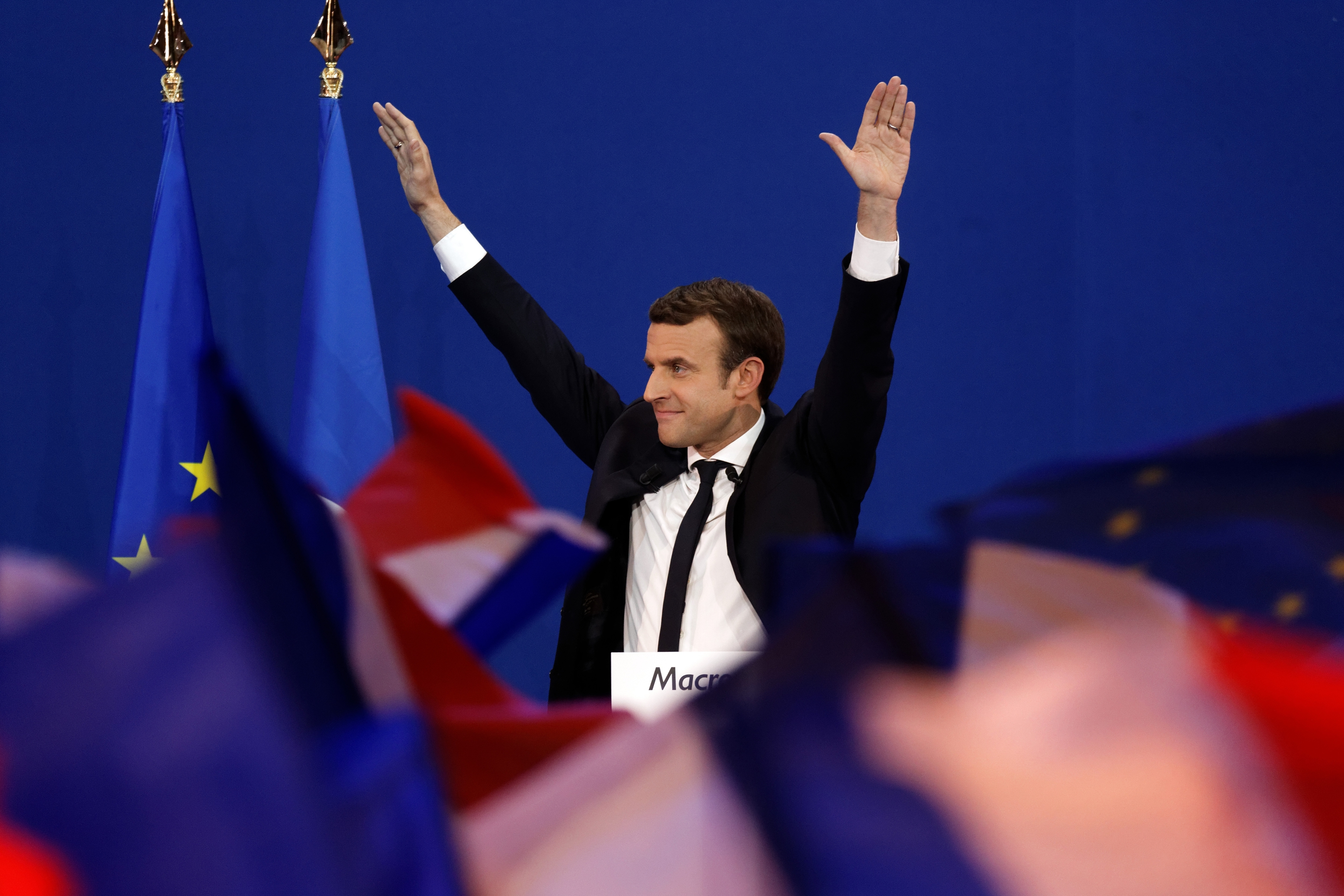 Macron oversees slew of French deals on visit to Middle East