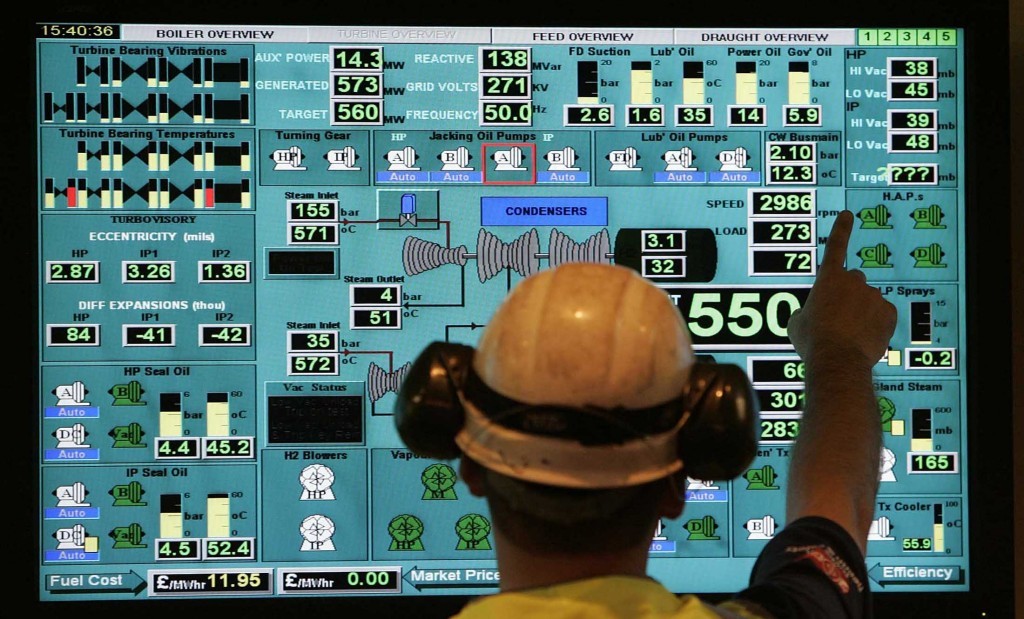 Inspired Energy increased pretax profit and revenue in 2015 through organic growth and acquisitions.
The energy procurement consultant increased earnings to £3.5 million in 2015, up from £3million in 2014, up 17%. Revenue increased 40% to £15.2 million from £10.8 million.
Inspired said its organic growth in 2015 was robust, with its procurement order book increasing to £24.5 million from £14.0 million, a 75% rise. This excluded contributions from acquisitions Wholesale Power UK and STC Energy & Carbon Holdings.
Client retention across the business was 85%, with a very strong performance in its risk management unit and with a good showing for small and medium-sized business clients.
Janet Thornton, Inspired Energy's chief executive, said the momentum has continued in the first months of 2015, with the group's order book growing further, giving it confidence in its outlook for 2016.
Recommended for you

Bigger turbines spell big problems for installers, warns Rystad