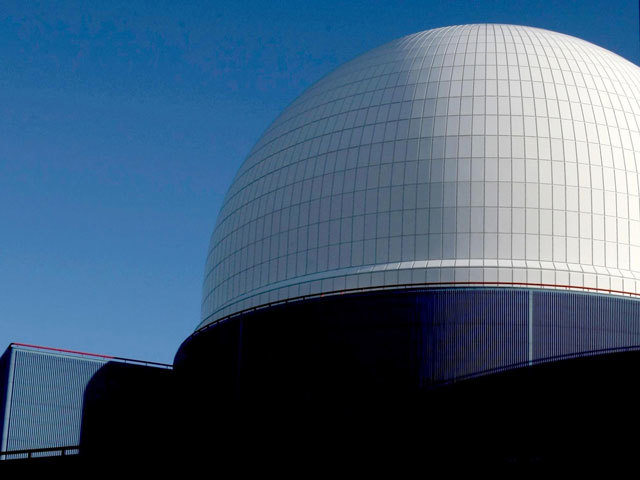 Finland's Teollisuuden Voima (TVO) applied for an operating licence for the Olkiluoto 3 nuclear reactor on Thursday, taking aim at a 2018 start-up, nine years later than planned.
"This (application) is a significant milestone. The project is moving from installations to tests," project director Jouni Silvennoinen told a news conference.
The country's fifth plant has been delayed due to problems in construction and planning and has sparked a dispute between TVO and supplier Areva-Siemens .
TVO is seeking 2.6 billion euros ($2.93 billion) from the Franco-German consortium over the delays in an arbitration filed with the International Chamber of Commerce. Areva-Siemens has filed a 3.5 billion euro counter-claim.
Both sides declined to comment on Thursday on the project's costs or the arbitration process. French Economy Minister Emmanuel Macron recently said he hoped the conflict would be settled by April.
The dispute has wider significance in France where state-controlled utility EDF is planning to take over reactor builder Areva but does not want to be responsible for Olkiluoto claims.
Areva-Siemens' turnkey contract for building the reactor has a price tag of 3 billion euros ($3.4 billion) yet costs are estimated to have ballooned to around 9 billion euros.
TVO's owners include Finnish utility Fortum and paper companies UPM and Stora Enso.
Recommended for you

Norwegian designer makes bold move into nuclear shipping